Wife of the Governor of the Lagos State, Mrs. Bolanle Ambode, has charged the International Federation of Women Lawyers (FIDA), to be more vocal on the worrisome trend of violence against women and children.
She spoke while receiving the group on a courtesy visit to her, at the Lagos House, Ikeja, where she commended them for promoting the rights of women and children in the state and the country.
According to her, "For a long time many defendless women and children suffered in silence because nobody stood up in their defense, a situation which has caused many broken homes, emotional breakdowns and psychological trauma among others".
Bolanle assured the group that the state government was doing everything possible to ensure that the rights of every citizen in the state was protected.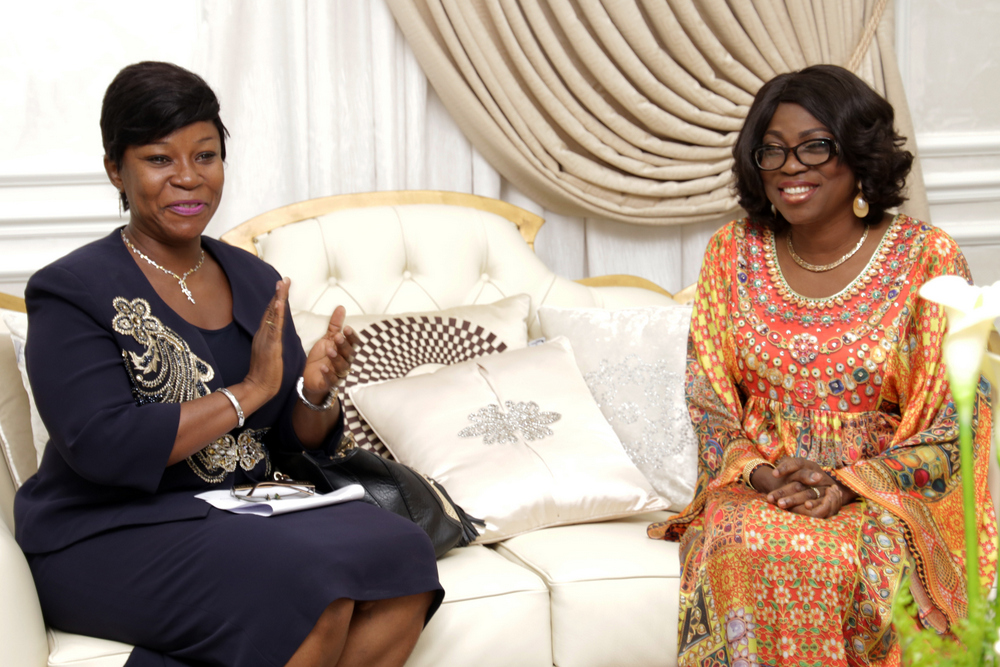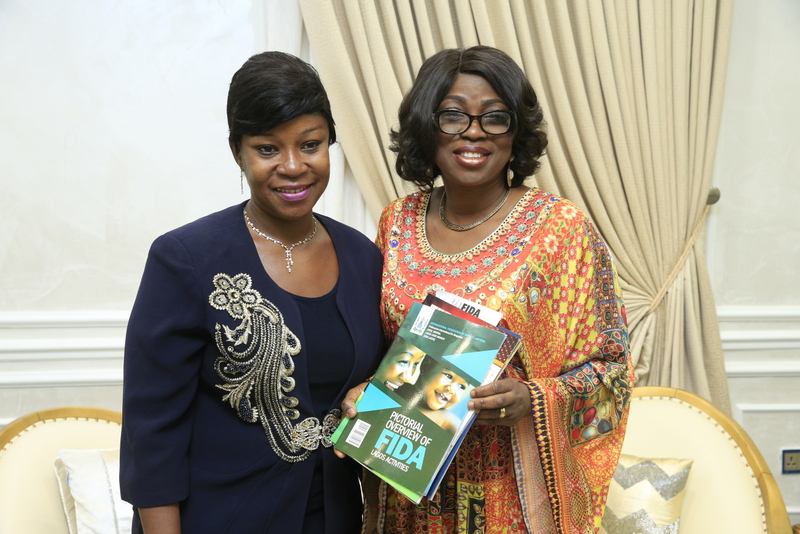 Speaking earlier, the chairperson of the association, Lagos state branch, Mrs. Ngozi Ogbolu, commended state government for its proactive steps in adopting and enacting laws that protect, promote, and preserve the rights and interests of women and children, citing the VAPP Laws of Lagos State (Violence Against Persons Protection Laws).
The chairperson disclosed that the overriding objective of FIDA, was in line with the vision of the pet project of the governor's wife; Hope for Women in Nigeria Initiative (HOFOWEM), which sought to impact the lives of underprivileged women, widows and expectant mothers, while also seeking to help rehabilitate vulnerable children and encourage their education.
FIDA has been in Nigeria for 52 years, providing free legal service for less privileged people in the society.