Wife of the Governor of Lagos State, Mrs. Bolanle Ambode has called for continuous awareness and enlightenment on cervical cancer to curtail the scourge among people, especially women.
She disclosed that cancer in its various forms and manifestation is a major enemy of mankind, as it has claimed millions of lives across the world.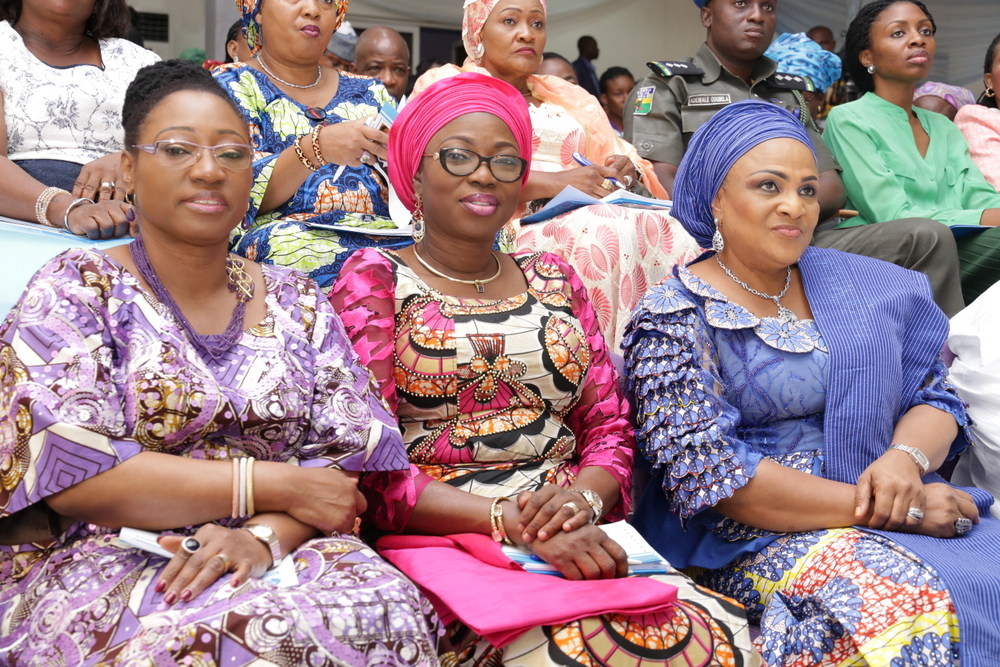 Bolanle made this disclosure at the medical symposium with the theme: "The Role of HPV Testing in Cervical Cancer Screening in Nigeria", on Friday.
The symposium was organized by Access to Basic Medical Care Foundation, an NGO of the wife of the governor of Oyo State, Mrs. Florence Ajimobi, at the Mauve centre, Ibadan, Oyo State.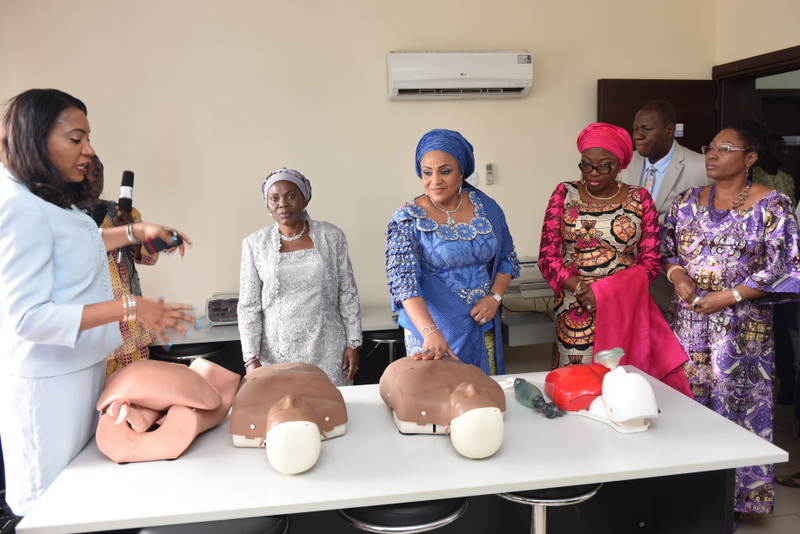 She urged all especially women to go for regular screening, as early detection of it can be treated and cured like any other health condition.