Lagos State Government on Saturday explained the heavy presence of security operatives in Ikorodu and its environs, saying the onslaught is part of efforts to liberate residents from hoodlums, pipeline vandals and other undesirable elements that have continued to make the ancient town the base of their nefarious activities.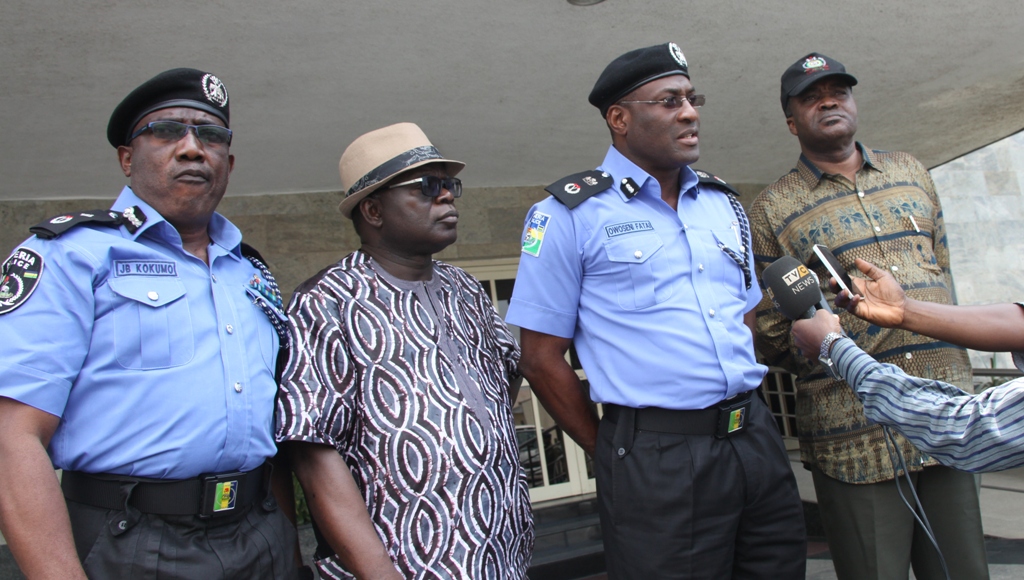 Briefing journalists after an emergency Security Council meeting, State Commissioner of Police, Mr. Fatai Owoseni, said government is committed to ensure that the hoodlums terrorising Ikorodu, disturbing the peace in the town and making life unbearable for residents, do not have a field day any longer.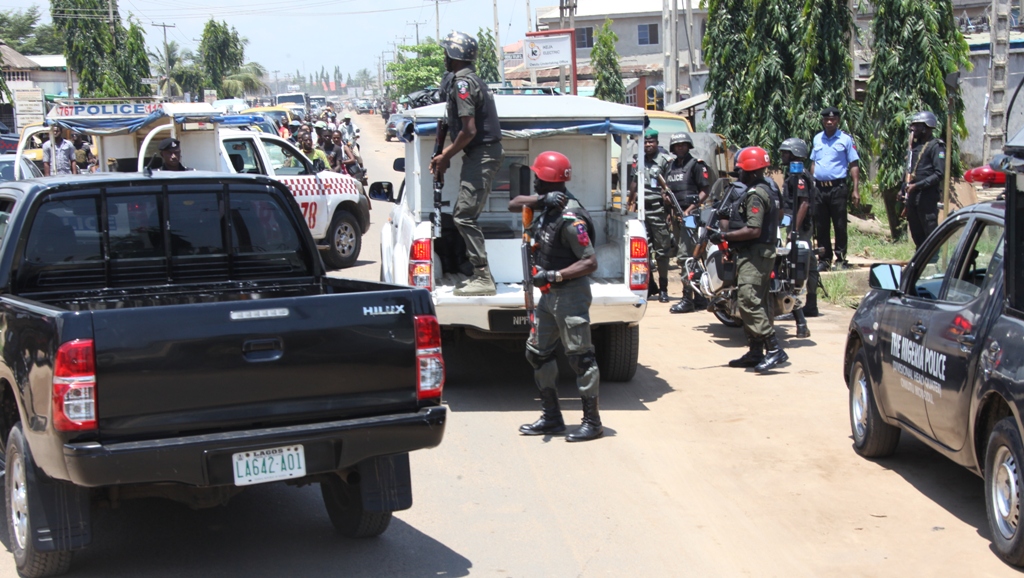 He said that security surveillance will be carried out 24 hours throughout the week, adding that the activities of the hoodlums and the criminal elements in the area had become unacceptable and uncontrollable, hence government cannot fold its arms, but take necessary actions by deploying security operatives to the area.
"Government will not allow criminal elements in the state and we want to say that the immunity for the vandals is over, the arbitrarily and uncontrollable rape, vandalism and harassment is over", he said.
Owoseni appealed to residents not to panic as they may witness or hear sporadic gun shots, urging them to go on with their normal activities.
He however cautioned them to restrict their movements to areas where the operations are not intensive.
Okada, Tricycle Operations Banned
Assuring residents that innocent citizens will not be harassed or molested during the operations, the Police boss said it has become necessary to restrict the operations of tricycles and motorcycles throughout the period of the onslaught so as to prevent the fleeing hoodlums from using them as get-away transport.
He said the restrictions on both okada and tricycle operations in the area will be total, thereby urging residents to consider the inconveniences witnessed as a result of the restrictions as a necessary sacrifice.
"Residents are advised to restrict their movement and be informed also that we are going to restrict the use of both motorcycle (okada) and tricycles (Keke Marwa) in the area to ensure optimal and maximum performance for the operation".
"As government, we are concerned about the security situation in the state especially the activities of hoodlums and vandals in the area. We are assuring residents that the end of such activities is near and it won't be business as usual in the area, they should not panic as we have directed security operatives in the area not to harm innocent civilians but make security of lives of the people their utmost concern" he said.
Among those present at the briefing include the Director, State Security Service, Mr. Kunle Ajanaku, Commissioner of Police, Mr. Fatai Owoseni, the Chief of Staff, Mr Samuel Olukunle Ojo, Deputy Commissioner of Police, Operations, Mr. Johnson Kokumo, among others.