Lagos State Governor, Mr. Akinwunmi Ambode at the weekend assured Lagosians that he would fulfill the electoral promises he made to the people, especially in the areas of infrastructural renewal.
The Governor, who spoke at the 2015 Ojude Oba Epe Festival held at the Epe Recreation Ground, Epe, said the infrastructural renewal drive of the previous administration in the state will receive adequate attention in the course of his administration.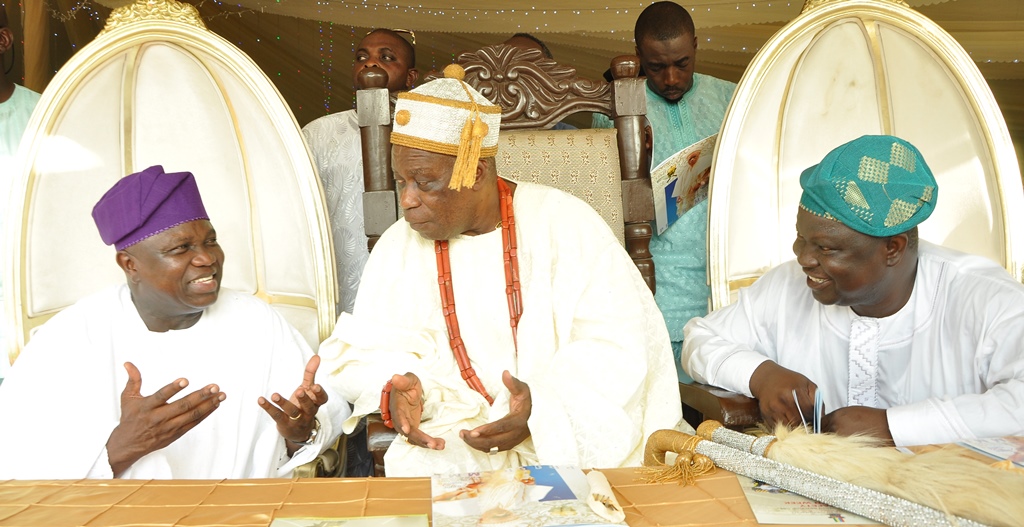 "One of the things that we did promise during the campaign is that we would continue with the infrastructural development of my predecessor and at the same time improve on it and that's what we've started with areas where we feel that there are immediate palliatives that we can give, we have done that but more importantly, is for us to improve on the network in which Mr. Babatunde Fashola had actually laid down", he said.
Governor Ambode said the used the first three months of his administration to set up an institutional framework, assuring that going forward, Lagosians will begin to witness development across the state.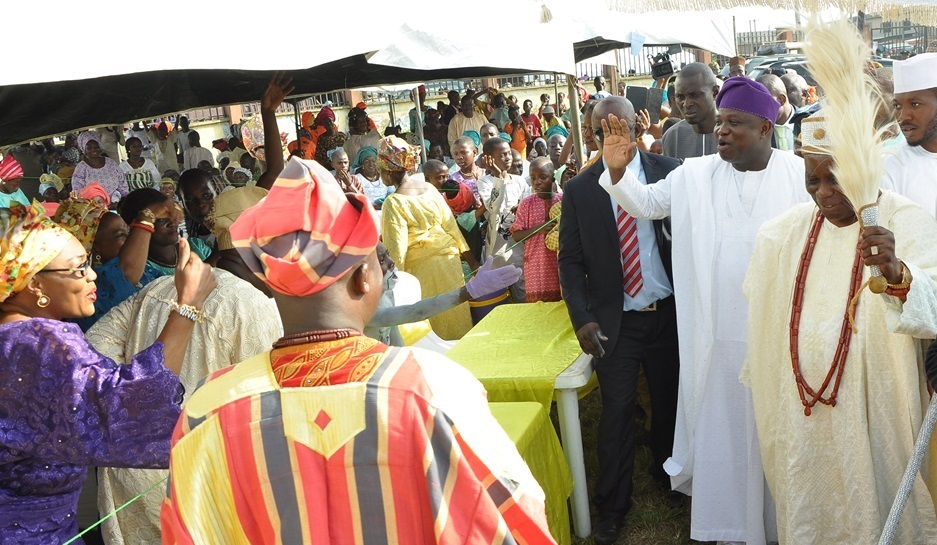 "I have no choice, I have to do it for all Lagosians, that's what I am committed to do, I have said I am going to be selfless about service and that's what I am going to do and you will see it. What I have done in the last three months is to set up the institutional framework and If you want to build a house, you have to lay the foundation, you will now see what I'll be doing in the next three and half years, just watch and you would see it", he said.
He also assured the people of Epe that development will also get to the area, saying aside being a native of Epe, the town has witnessed less development in recent times.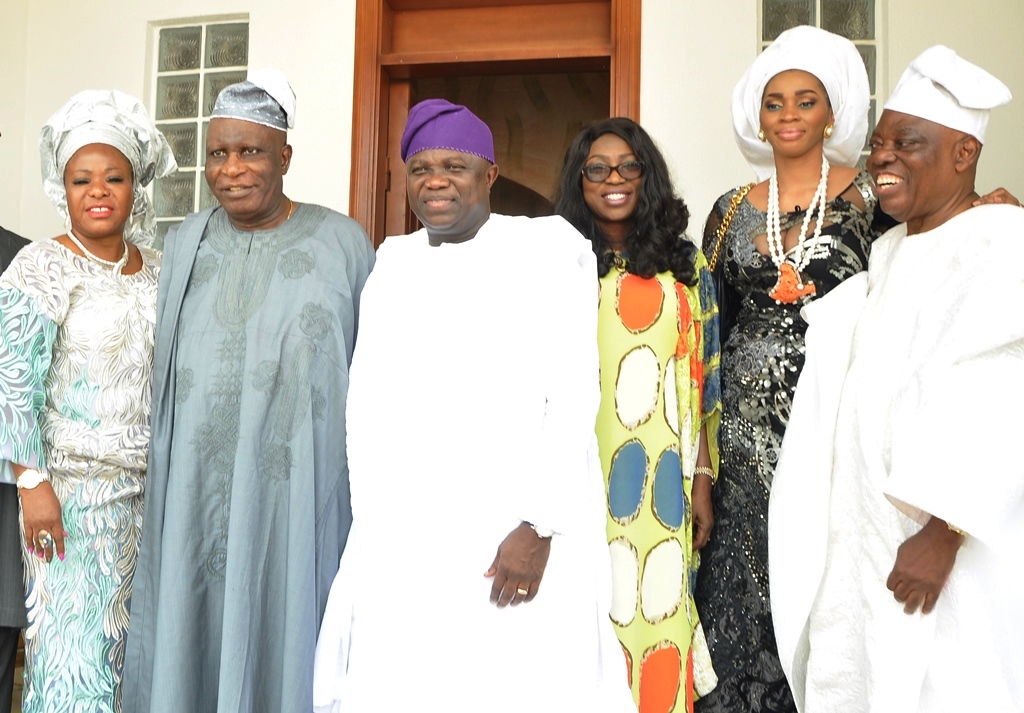 For Epe, you can see, in terms of the rural local governments, Epe is the most rural and in terms of the divisions, Epe is the least of all the five divisions. So for them, the best thing we can do is to increase the infrastructural development here in Epe and also help them to develop in other areas", the Governor said.
Dignitaries at the festival include the Oba of Epe Land, His Royal Majesty, Oba Kamorudeen Ishola Animashaun, Asiwaju of Epeland, Justice Adesola Oguntade Rtd., Chairman Eleganza Group, Chief Rasak Okoya, Senator representing Lagos West Senatorial District, Adeola Olamilekan Solomon, Chief of Staff to Lagos State Governor, Mr. Olukunle Ojo, among others.