In an unprecedented demonstration of planning and efficiency, the Emergency Services of Lagos State staged a crucial Simulation Exercise at the Lekki Toll Gate around 11am on Thursday 20th October, 2016.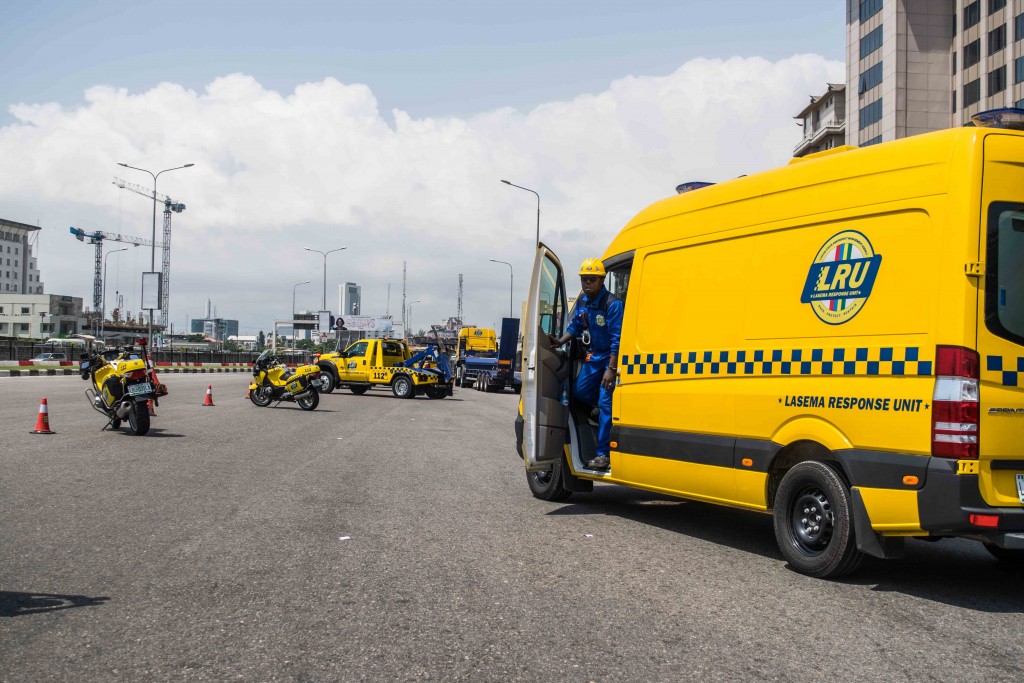 The purpose of this exercise was to improve the response times of the various agencies involved, and help fine tune necessary procedures that can make all the difference in actual life and death situations.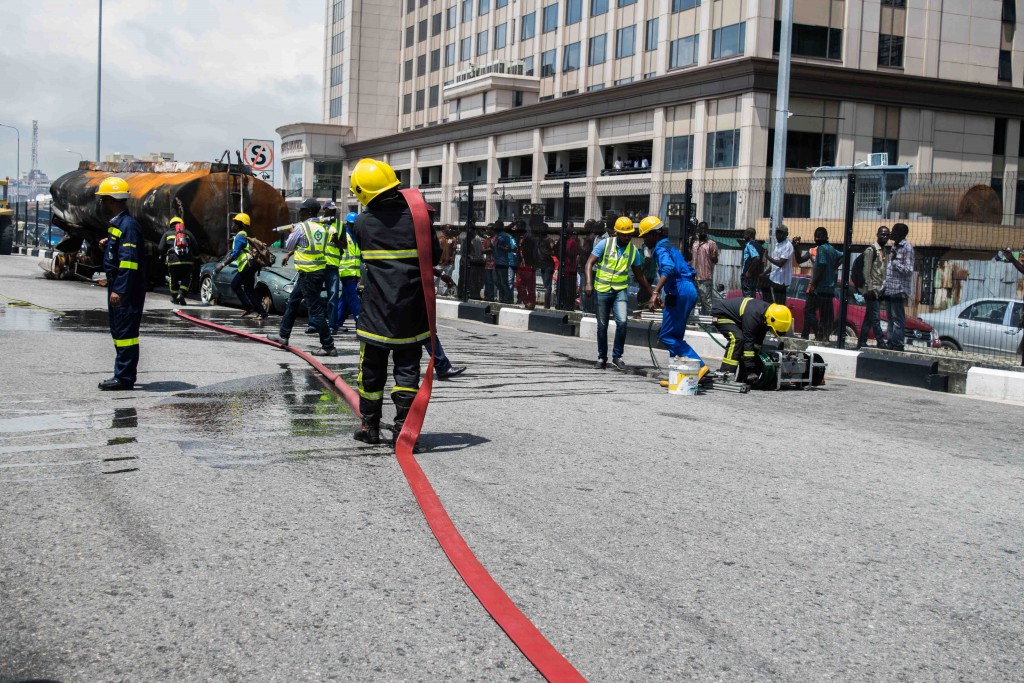 Mindful of past accidents and resulting tragedies/fatalities in Lagos, the Ambode-led administration has resolved to priorities the issue of Emergency Services in the State and are determined to ensure that response times to such emergencies are kept to an absolute minimum.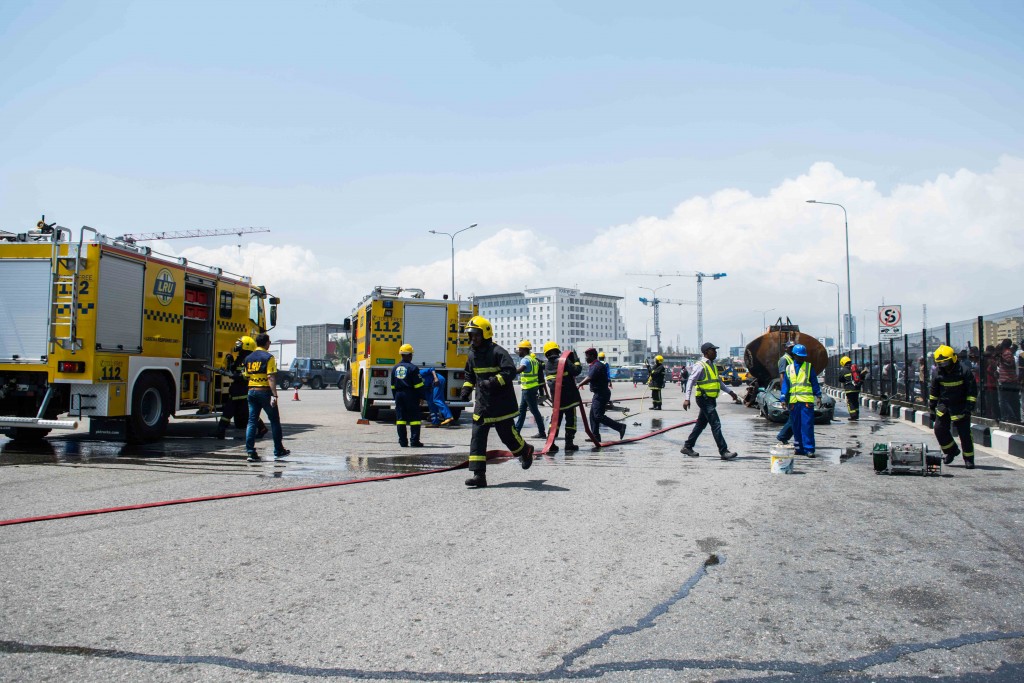 This Simulation Exercise is indicative of the renewed focus and commitment of the Lagos State Government to upgrade and improve the Emergency Services in the State, both in terms of the purchase/effective use of vital equipment and raising the standard of Emergency Services personnel.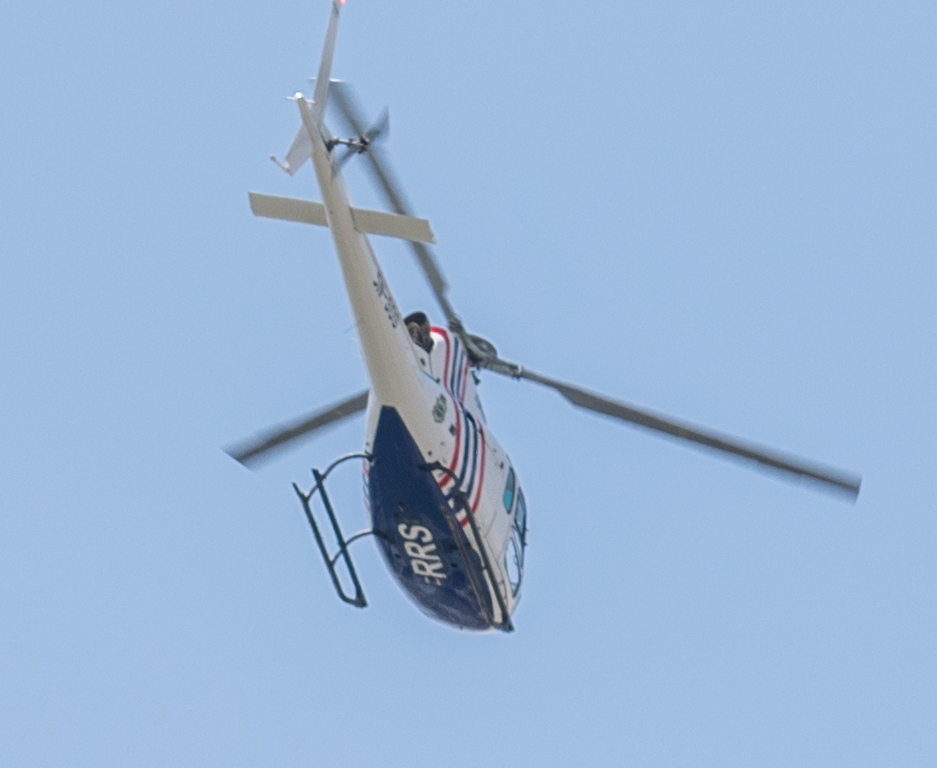 The strength of Lagos is its people, and the Government will ensure that no expense or effort is spared to safeguard the lives all Lagosians and visitors to the State.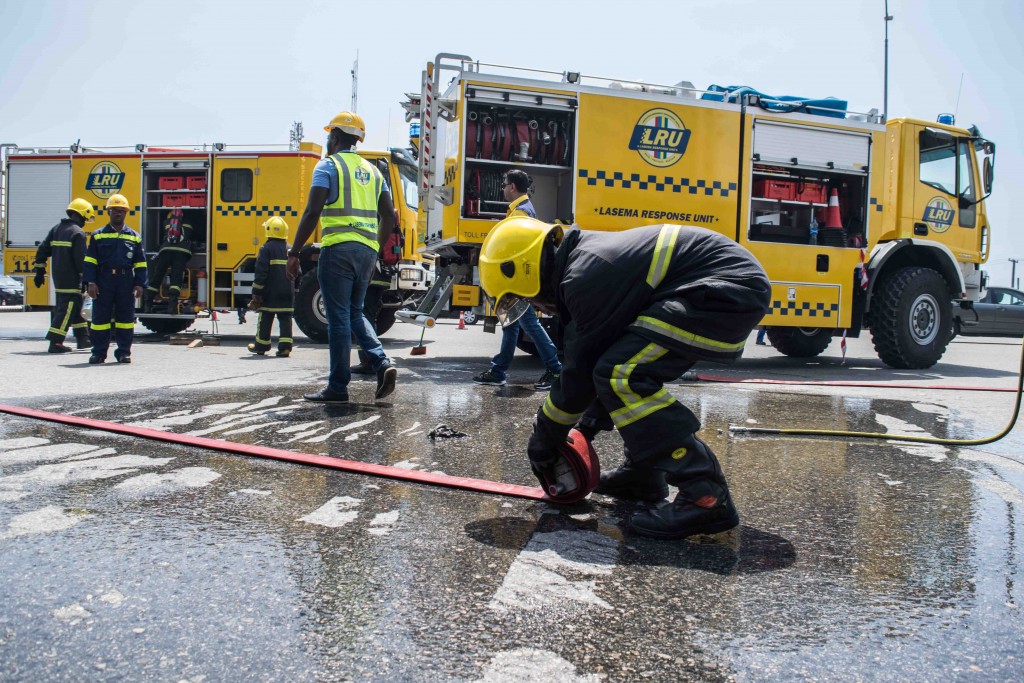 The Simulation Exercise involved an accident between a Tanker and a single vehicle, with 2 casualties trapped inside the vehicle. A multi-agency rescue operation then commenced and the casualties were successfully extracted and transported via road and air.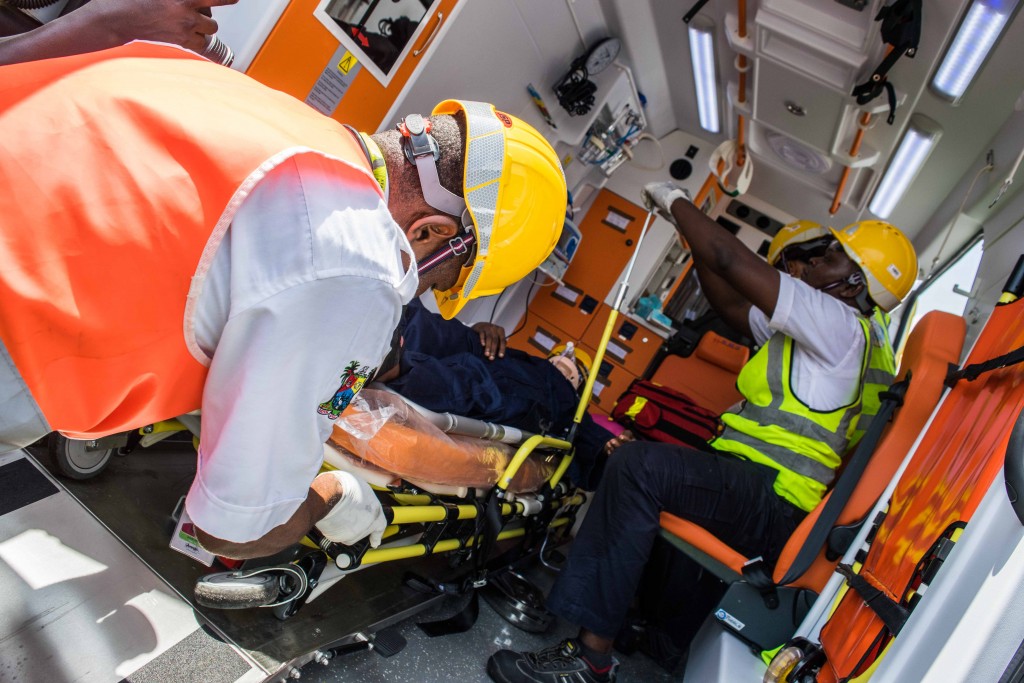 Whilst appreciating the likely disruptions and delays such an exercise may cause to commuters, it is important for all us to bear in mind that such Emergency Drills are necessary to help improve our Emergency Services and ensure a higher standard of delivery to the people of the State.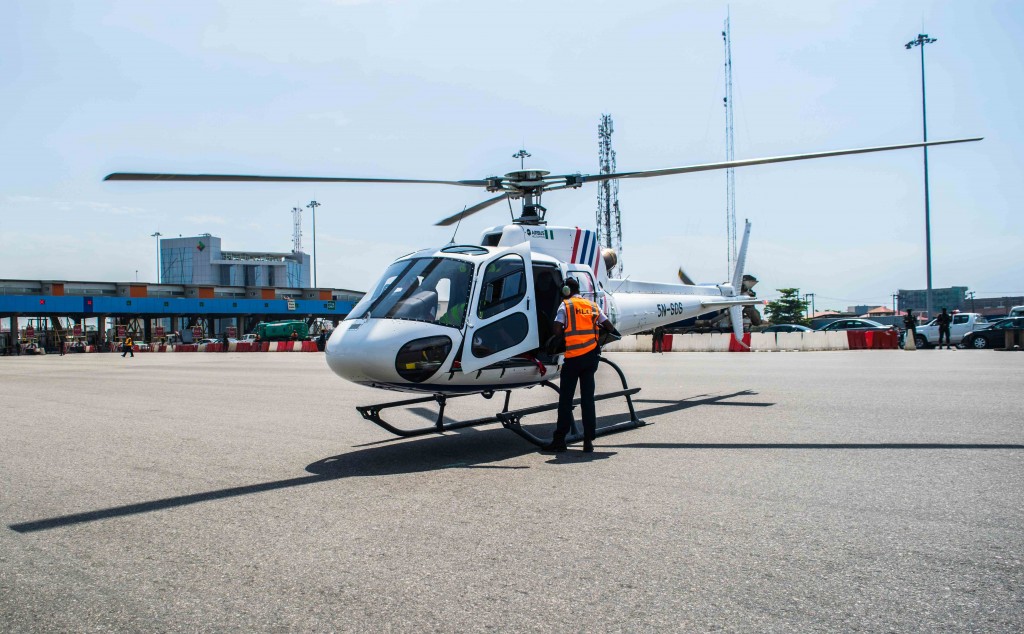 Indeed given the vast population of our State, such an exercise is the first of many such Drills to be organized by the Lagos State Government aimed at improving the standard of our Emergency Services and reducing the response time to actual emergencies, which in many cases, can be the difference between life and death.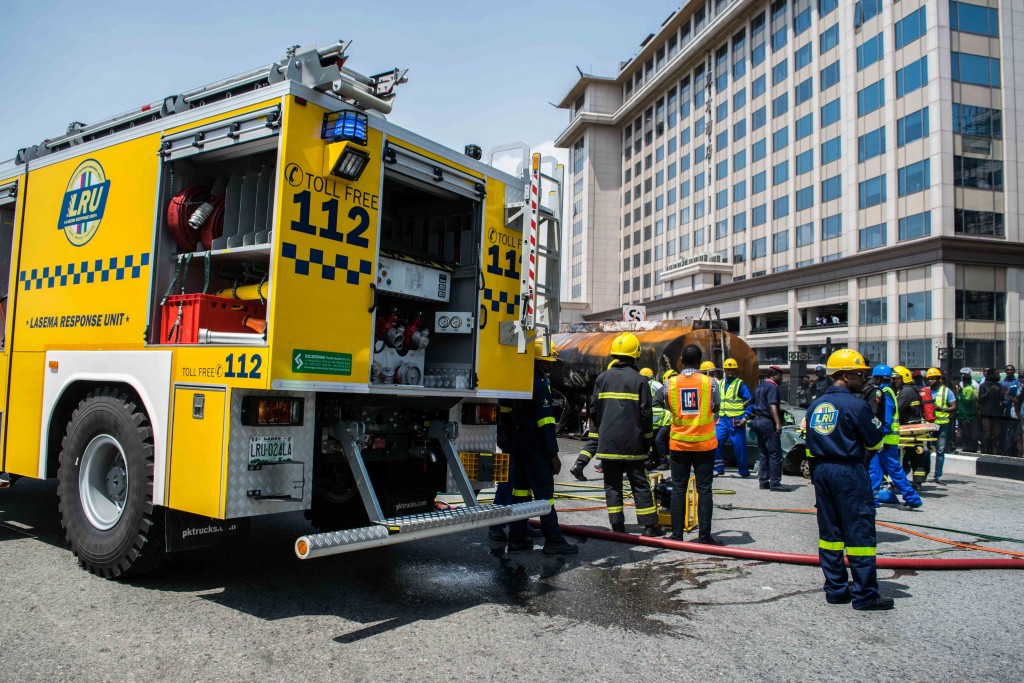 The Lagos State Government will continue to place a premium on the lives and well being of all Lagosians. With your understanding and co-operation, we will continue in our path to a greater and safer Lagos.