…Initiative To Engender Regeneration Of Lagos Island
 The Lagos State Government has sealed a major partnership with world's second largest private foundation, Ford Foundation on the total regeneration of Lagos Island and transformation of Onikan axis to a major tourism hub in Africa.
Briefing Government House Correspondents after a strategic meeting held at Lagos House in Ikeja with an high-powered delegation from Ford Foundation led by its President, Mr. Darren Walker, the State Governor, Mr. Akinwunmi Ambode said the State Government was delighted to partner with the foundation on issues of mutual interest, saying that the initiative would go a long way in activating the tourism potentials of the State.
The Governor said already the State Government was putting finishing touches to the plan to construct a new Museum in Onikan, while the new Lagos History Centre coming on board in the axis and the Presidential Lodge would be transformed to what would be known as Eko Park.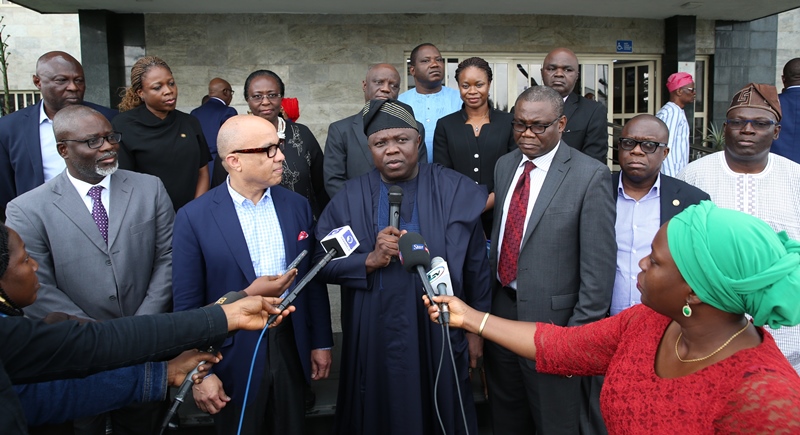 Going into details, Governor Ambode said: "We just received the President of Ford Foundation, Mr Darren Walker and his team and we are excited that they are willing to partner with us. We have always spoken about the regeneration of the Lagos Island axis. You are also aware that Lagos is planning to build a new Museum in Onikan and also to be able to use the Lagos History Centre and the Presidential Lodge where we want to turn into what we call Eko Park.
"Ford Foundation is the second largest private foundation that we have in the world. They are very credible and we believe strongly that they are lover of arts and having the foundation partner with us in the regeneration of the Lagos Island axis which we want to use to promote arts and tourism, is something that is very good for Lagos and I am excited to receive them."
Also speaking, Walker said the foundation warmly welcomes the partnership with the State Government, and that the team was optimistic about a great future in the State.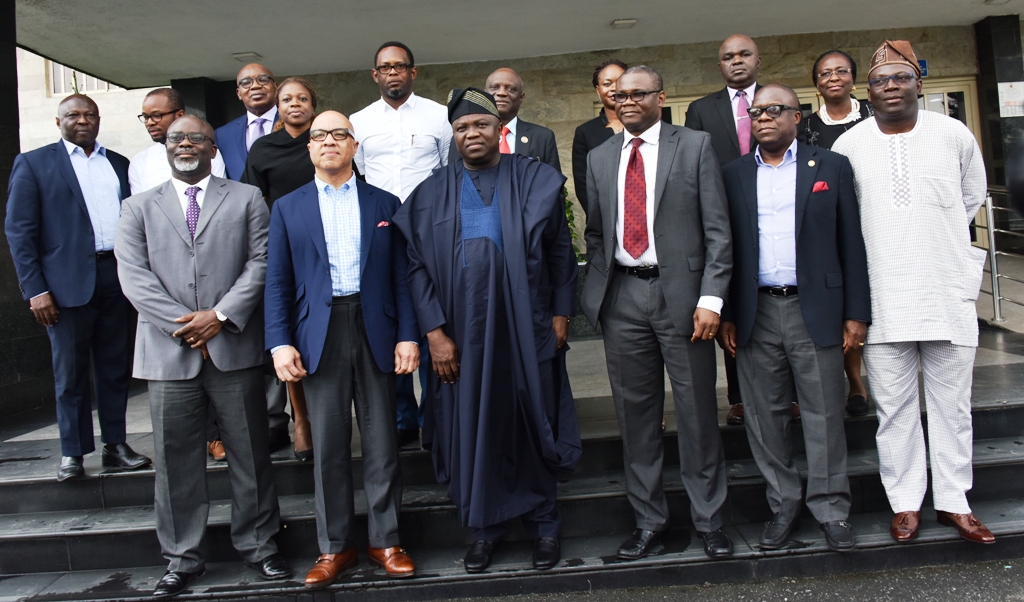 He also eulogized the leadership qualities of Governor Ambode, saying that the vision of the Governor for the State was inspiring.    
"I have admired Governor Ambode from afar for some time and then inspired by his leadership and his vision along with my colleagues, we sought an audience today with him and it was an opportunity for us to learn about his vision for Lagos State and we leave this meeting inspired, motivated and very hopeful about the future here," Walker said.