A non-profit organization founded in 2013 by the Lagos State Governor, Mr Akinwunmi Ambode to offer leadership mentoring and empowerment for the Nigerian youths, La Roche Leadership Foundation, has been formally opened to members of the public.
The Foundation, which has the main mandate of attending to the welfare and prosperity of Nigerian students in all facets of their educational endeavours, was opened to the general public at an event attended by dignitaries from all walks of life on Saturday in Lagos.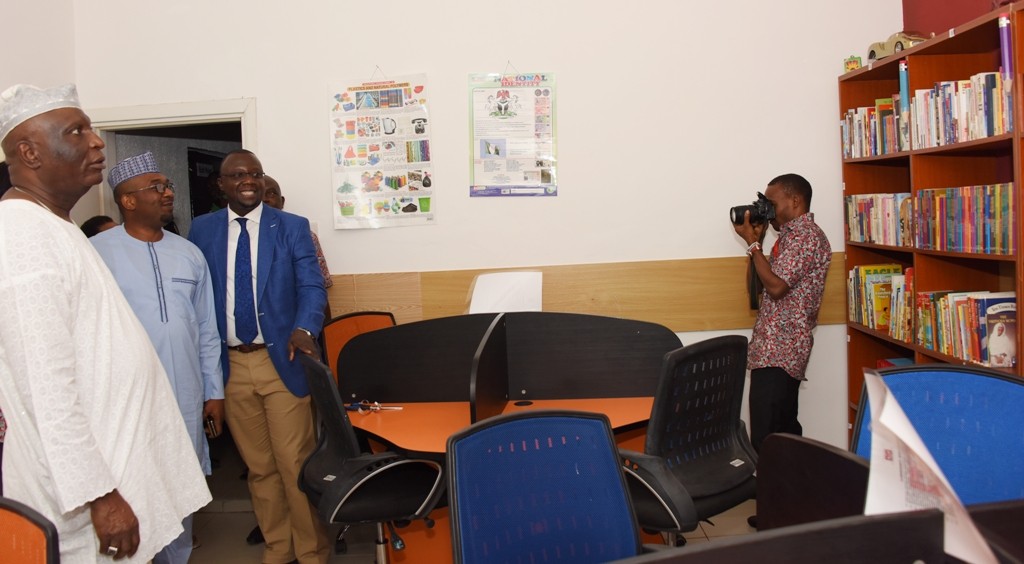 The Governor, who has since stepped aside from active participation in the affairs of the Foundation to avoid conflict of interest, was said to have founded the organization owing to his passion for reaching out to children and young ones, especially by creating and sustaining a positive and enabling educational environment for Nigerian students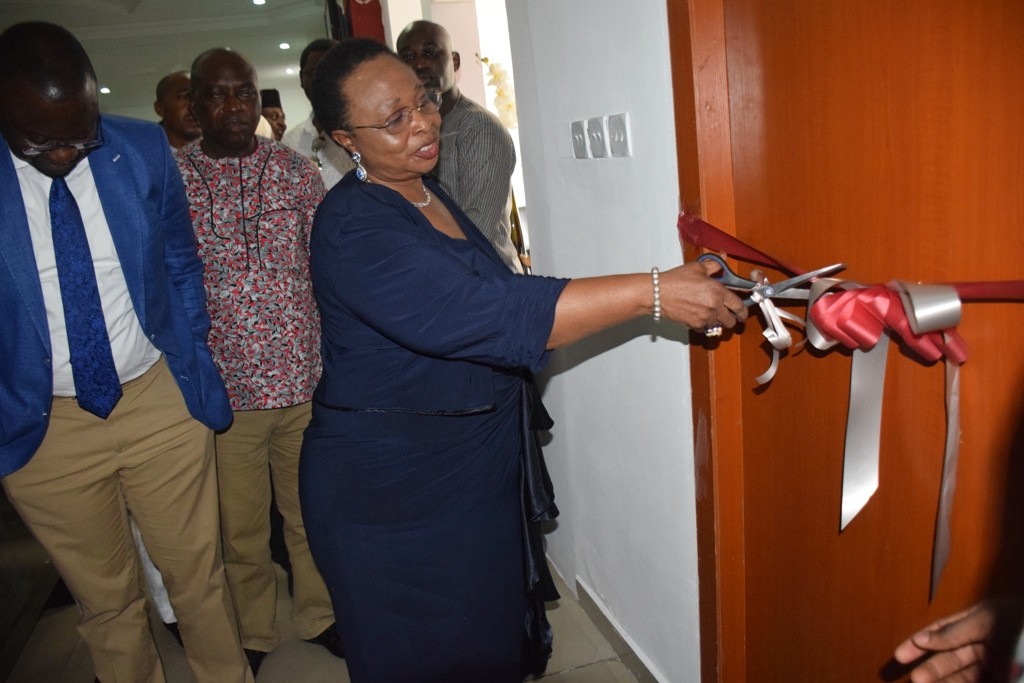 Part of the objectives of the Foundation was to sponsor students by way of scholarships, grants and organizing capacity building seminars, workshops and other related activities and opportunities to students and young people, as well as collaborating with other stakeholders such as government agencies, NGOs, foreign bodies to raise awareness on the state of education in Nigeria and intervening with solutions.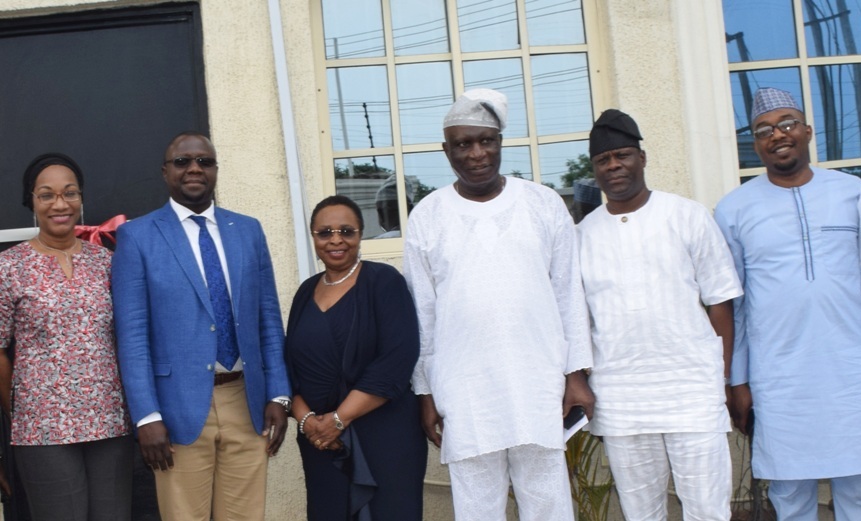 The Foundation, which has service, diligence and integrity as watchwords, also has the mandate of inculcating leadership values and training as a way of grooming future leaders in all spheres of life.
In her welcome address at the event, Administrator of the Foundation, Mrs. Marina Oshoba said the formal launch marked a milestone in the life of the Foundation, as it would offer a relationship between the organization and the core people it had been working to serve who are the children and young ones.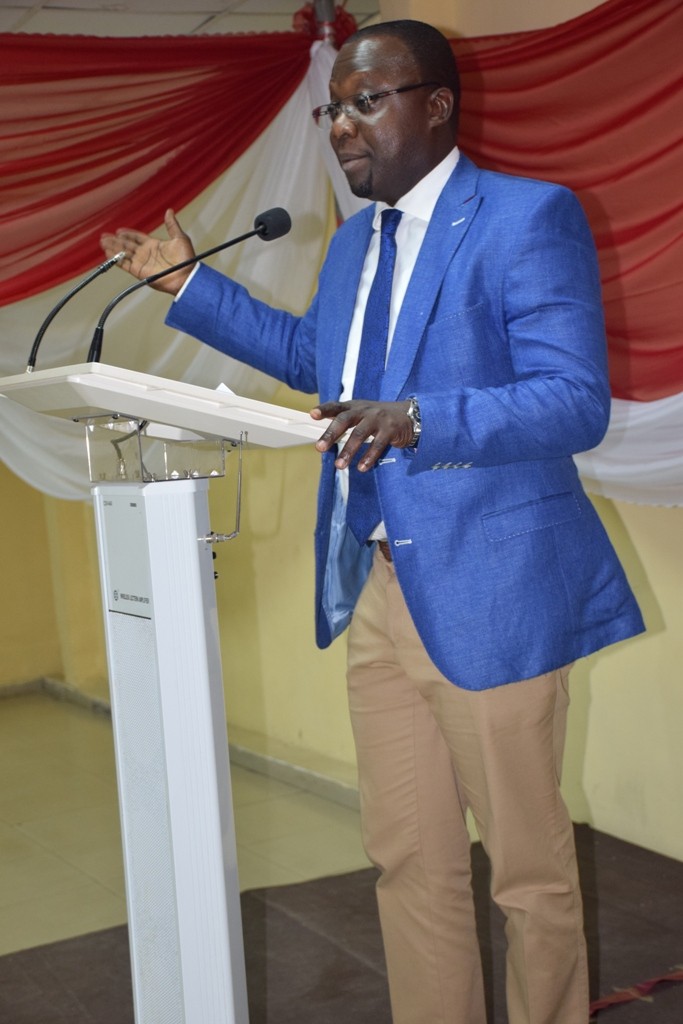 She said: "We started our registration process in 2012 but we got our permit by 2013 and even from before then till date, we have been working on our six projects which are the Flags Project, Tool Box Project, Internship Project, Toy Box Project, Support Our Schools Project and Our Chosen Youth Project.
"Since we got our new facility last year May, we are now fine-tuning our in-house work such as our Book Bank, E-library, Mobile Library, Resource Centre and E-book Club. We have a facebook page and we have a blog that we write every two weeks where we talk about education and leadership mentoring," Mrs. Oshoba said.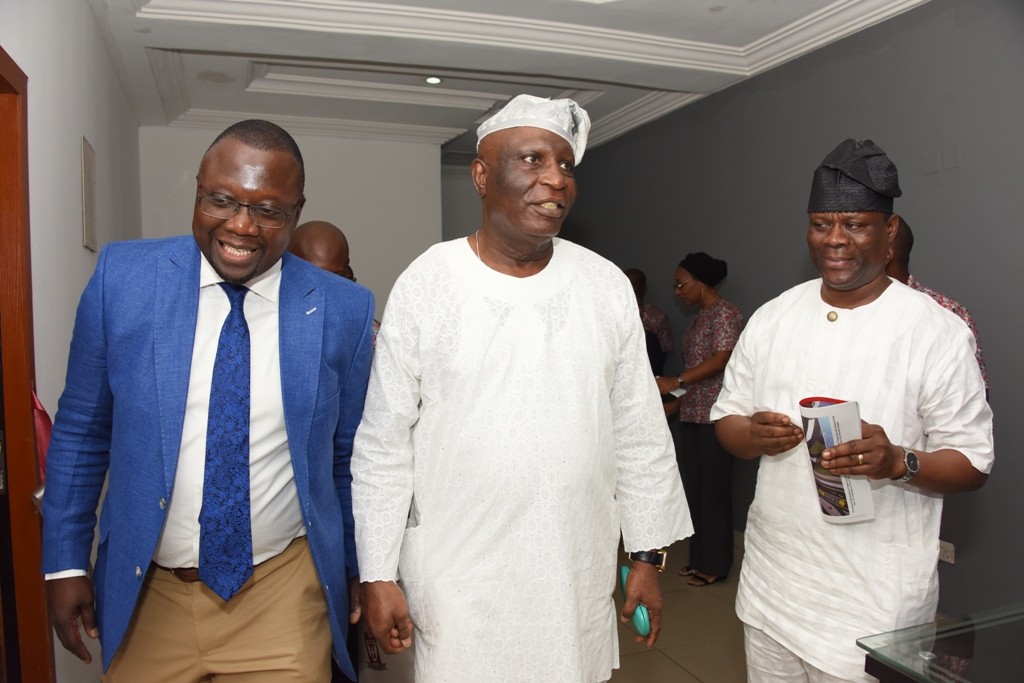 For instance, the Administrator said through the Schools Support Project, the Foundation hoped to answer to infrastructural needs of schools in Lagos State and work with manufacturers of building and construction materials, building technology professionals and other well meaning sponsors to help refurbish and upgrade public schools, while the Foundation has so far won three awards for projects executed at Government Technical College, Agidingbi; St. Jude's Primary School, Ebute Metta and Ojokoro Community Library.
Speaking on funding, Mrs. Oshoba said for now, the Board of La Roche Leadership Foundation was not favourably disposed to the idea of soliciting for funds from the public, but felt the Foundation has to first build track record, adding that the believe is that people must first see what the Foundation has been able to do to be persuaded to give.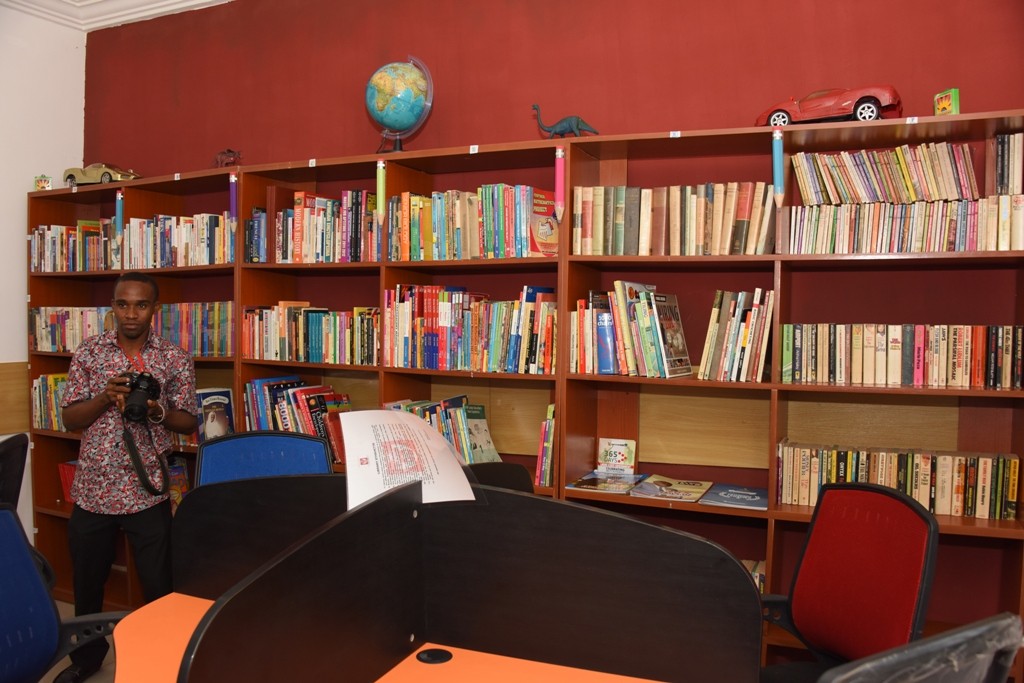 Also speaking at the event, Chairman of the Foundation and retired Justice of the Supreme Court, Justice George Oguntade said the essence of such Foundation could not be down played, as it would go a long way in reaching out to people.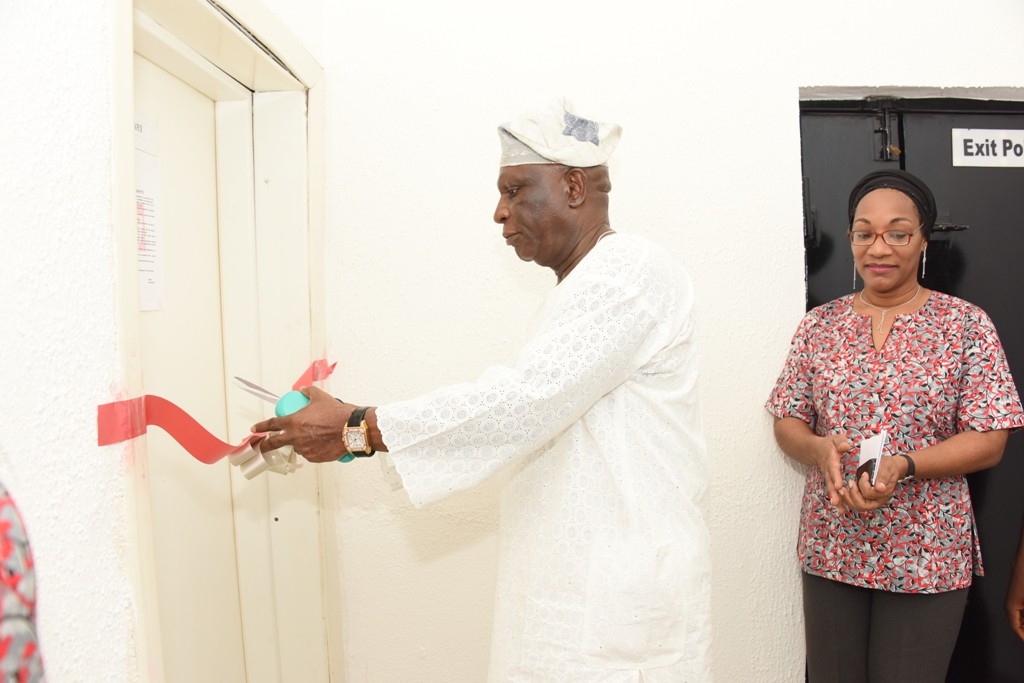 He said: "If you look at the starting position of the Nigerian society, you will know that we are virtually at the end of the ladder in almost all aspects and so foundations like this will hasten development in Nigeria and I think it is commendable."
Justice Oguntade, however, expressed the hope that the Foundation would be replicated across the State and later across the country, so that the advantages can be evenly distributed.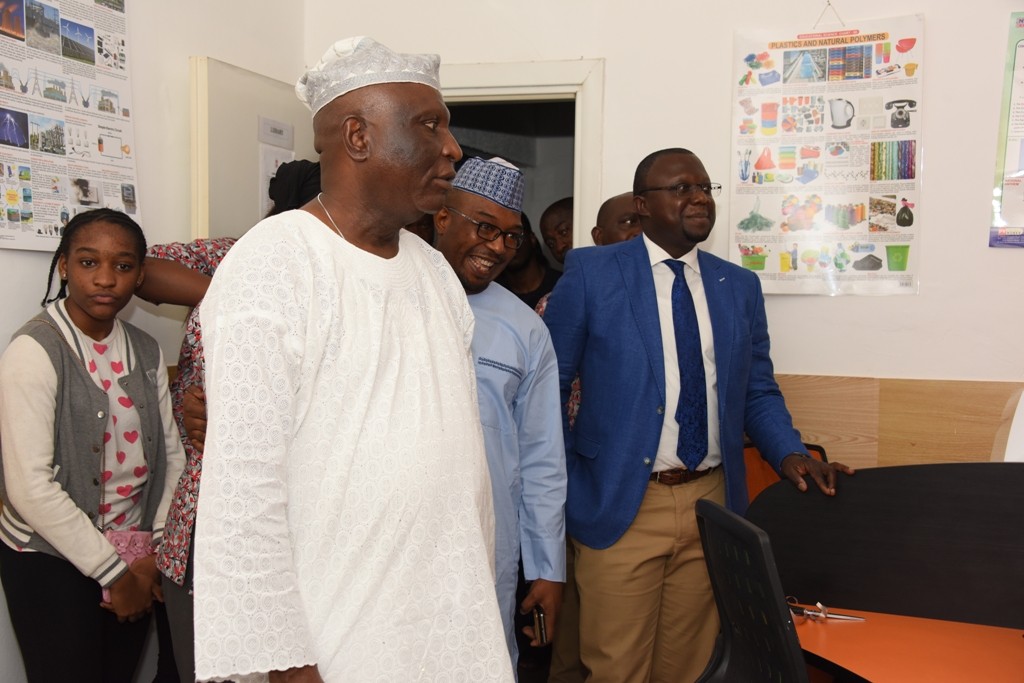 Also speaking, Special Adviser to Lagos State Governor on Oversees Affairs, Professor Ademola Abass, said  Foundations such as La Roche would help reach out to people who are often overlooked by mainstream governmental agencies in the society either because their needs do not fall within the mainframe policies of government at any given point in time.