On January 15, next year, Lagos State will join the Federal Government and other States of the Federation to celebrate the 2016 Annual Armed Forces Remembrance Day.
This day has been set aside to remember Officers and Men of the Nigerian Armed Forces who laid down their lives for the unity of our country. This annual remembrance celebration commences today with the Emblem Appeal Launch.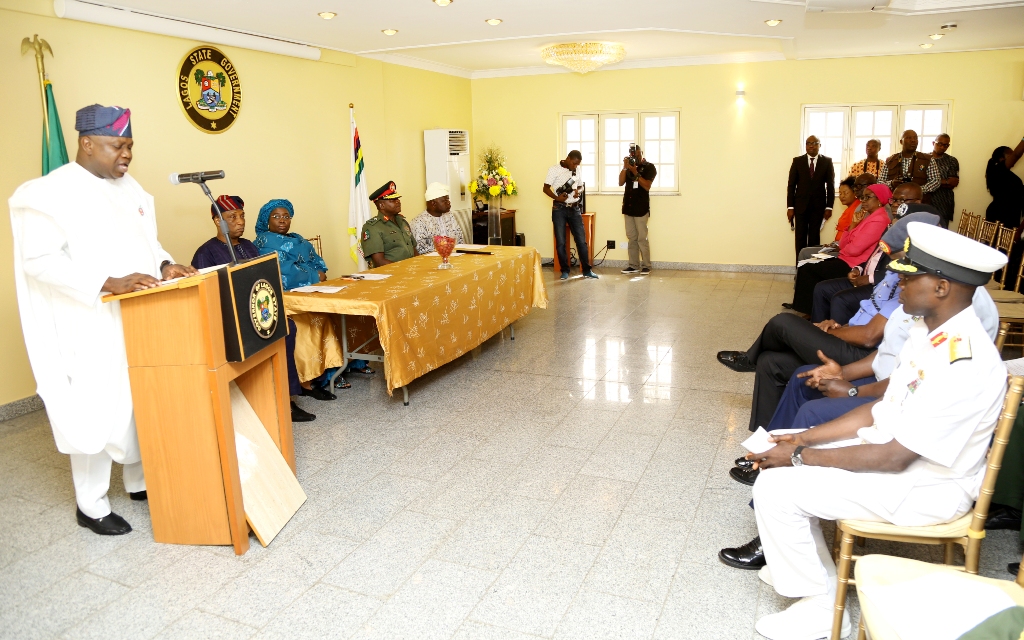 Today we make a clarion call to all citizens to demonstrate our appreciation of the efforts of these gallant fallen heroes through donations for the welfare and upkeep of the families they left behind; especially their widows and children.
We must continue to acknowledge and show appreciation not only for what has been done in the past, but also to assure those that are still in active service that their efforts and sacrifices will not be in vain.  This acknowledgement is particularly imperative at this period that our nation is faced with the challenges of terrorism and insurgency in parts of the country.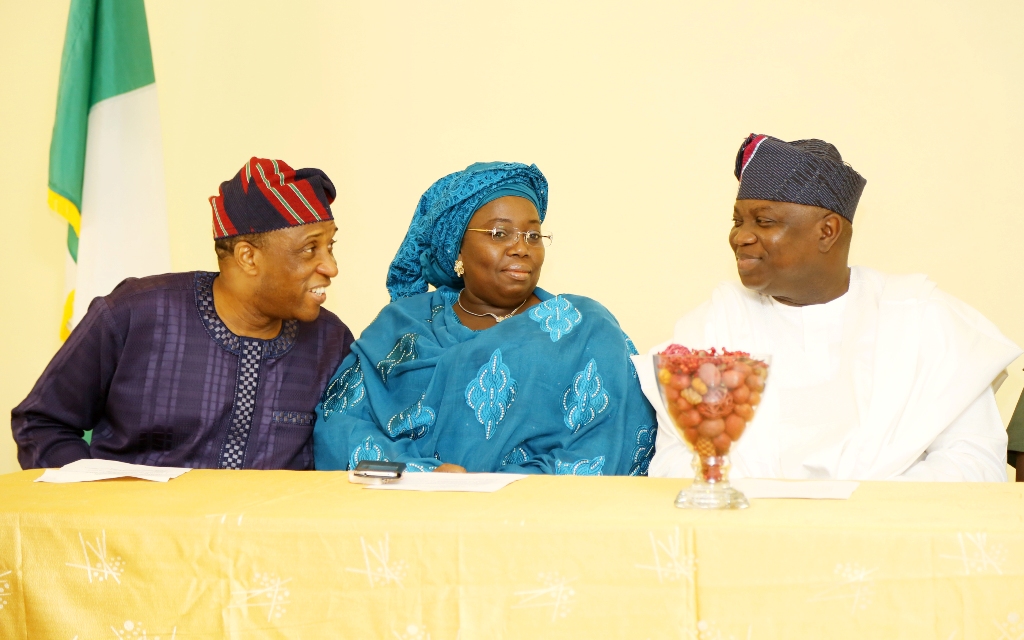 As we speak, Officers and Men of the Nigerian Armed Forces are on the battlefield.  They have continued to demonstrate bravery, courage and valour in order to protect the sovereignty and territorial integrity of our nation. They do this on our behalf, that we may continue to live in peace and security.
As we flag off this remembrance week celebration with the emblem appeal launch, I urge you all, especially our corporate organisations, to donate generously to this noble cause in recognition of the sacrifices of our fallen heroes.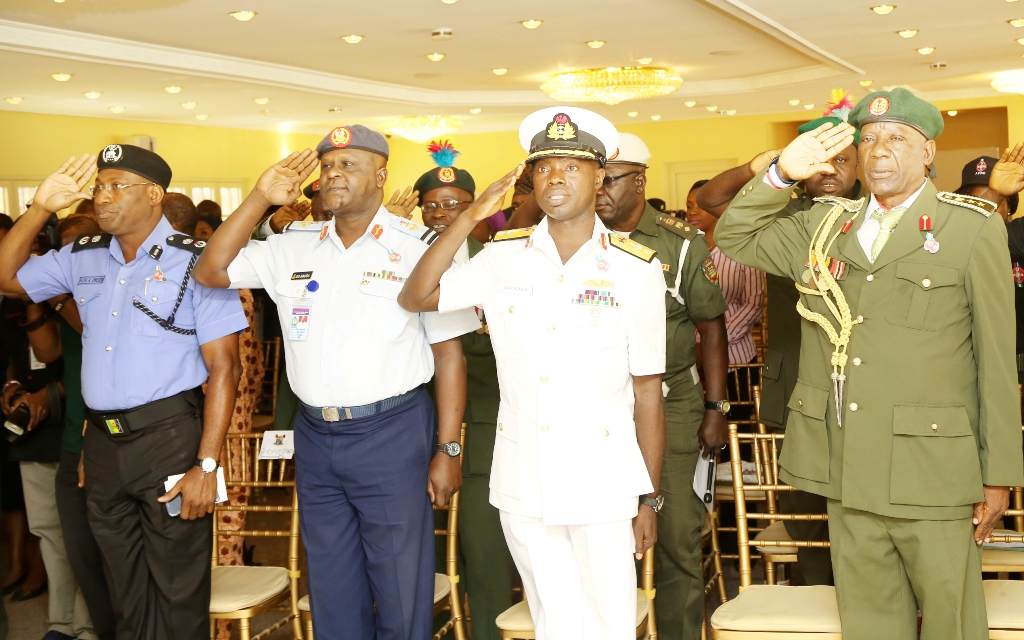 Distinguished Ladies and Gentlemen, it is now my pleasure and honour to launch the Emblem Appeal as part of the 2016 Armed Forces Remembrance week celebrations.
Thank you.
Itesiwaju ilu Eko, lo je wa l'ogun!!!
Mr. Akinwunmi Ambode
Governor of Lagos State,
Alausa.
23rd December, 2015.