My fellow Lagosians, Ladies and Gentlemen, compliments of the season.
I am delighted to join you today as we celebrate the birth of our Lord Jesus Christ. This event gives us another unique opportunity to come together in high spirits in celebration of a festival that unites us. Today's celebration is a novel one, as this is the first Christmas Celebration being held simultaneously in all the 20 local government areas in the State.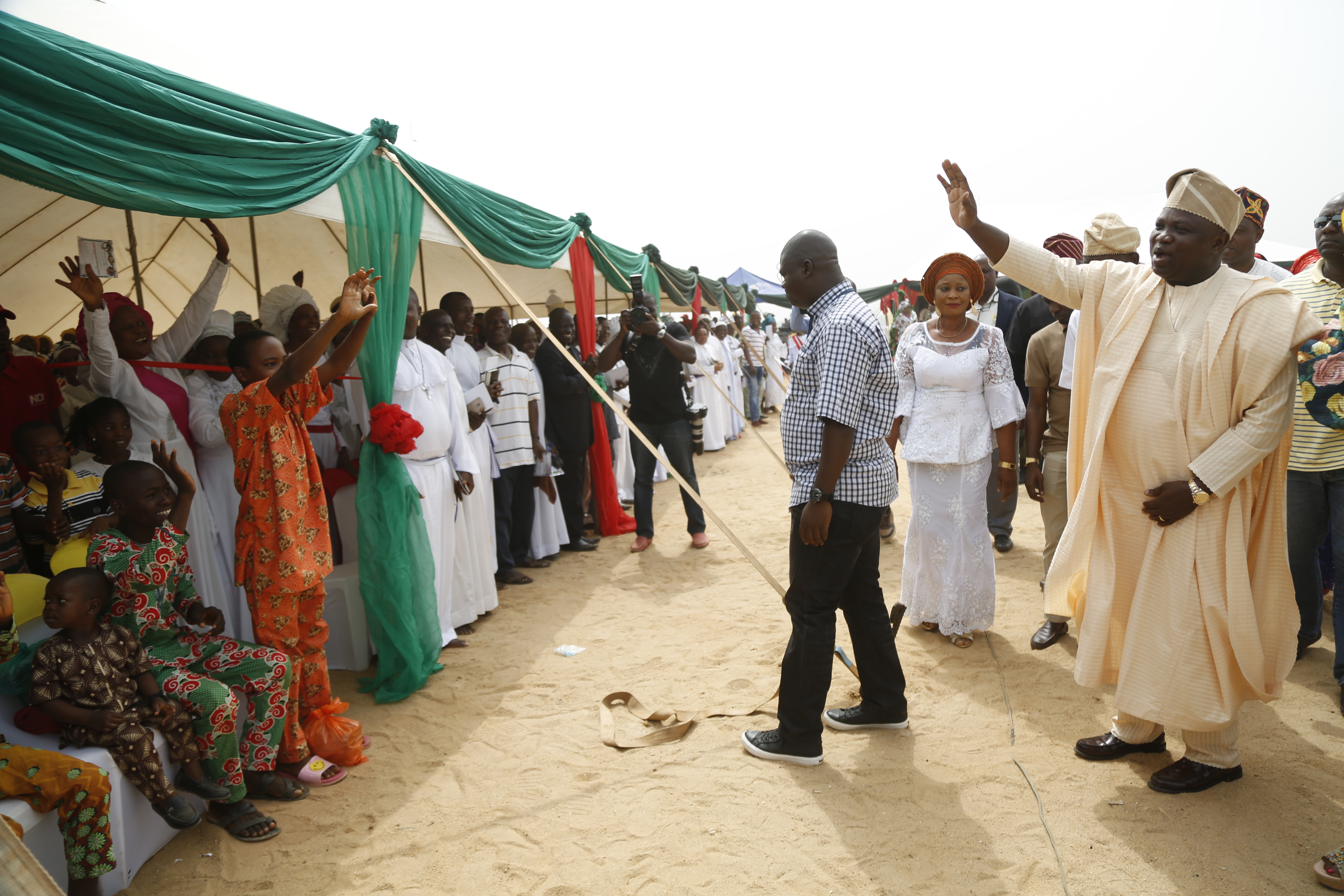 Christmas is a period of spiritual reawakening. The significance of this celebration is in the opportunity it affords us to remind ourselves of the virtues of love, kindness, tolerance, piety and humility which Jesus Christ personifies. The celebration of Christmas will become more meaningful only if we imbibe these fine qualities and allow them to manifest in our lives especially in the way and manner we relate with one another.
In the newness and rebirth that the season symbolizes, let us remember our less privileged brothers and sisters and to gladly share our blessings give, with love and humility. As we merry, let us remember that, this is a time for special supplications and sharing of love; a time to showcase our unity and a time to seek for more favour and mercies for our State and our nation.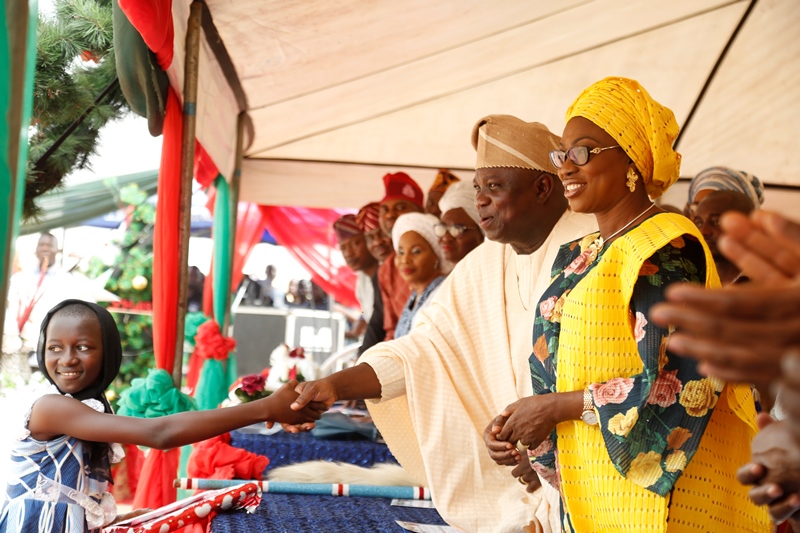 I want to use this opportunity to once again, express this administration's profound gratitude to you all for your support which is the cornerstone of the modest achievements we have recorded in the outgoing year. I want to assure you that our Lagos project is on course and we are gradually and steadily moving towards actualizing the dream of building a State that works for all.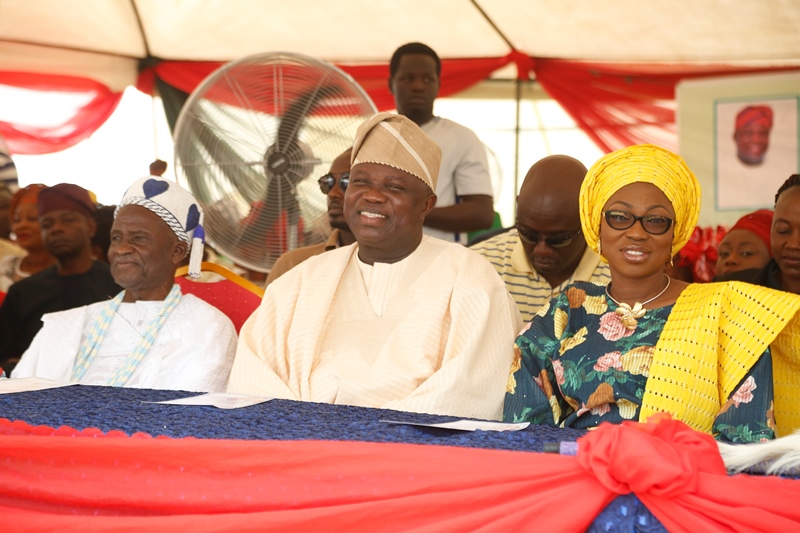 As a government, we are moving into the New Year with more vigour and determination to move our State to the next higher level particularly in the critical sectors including transportation, sustainable and healthy environment, social and physical infrastructural development, power, housing, tourism, education, etc.
Together we can and we will achieve more landmark successes in 2018. I look forward to your continued support in the performance of your civic obligations, obedience to rules and regulations and ensuring peace and harmony in all our communities.
Once again, I thank you all and wish you happy celebrations.
Merry Christmas and Happy New Year in Advance.
Itesiwaju Ipinle Eko, lo je wa logun!