I bring to you all, particularly Her Excellency, Mrs. Florence Ajimobi and the beautiful women of Oyo State, the goodwill and best wishes of the great women and men of the Centre of Excellence, Lagos State.
I want to specially congratulate the Chairperson of Oyo State Officers Women Association, Her Excellency Mrs. Ajimobi and her team for putting together such a wonderful event and sustaining this initiative which provides a good platform for our women's voices to be heard. I know that this legacy will be sustained.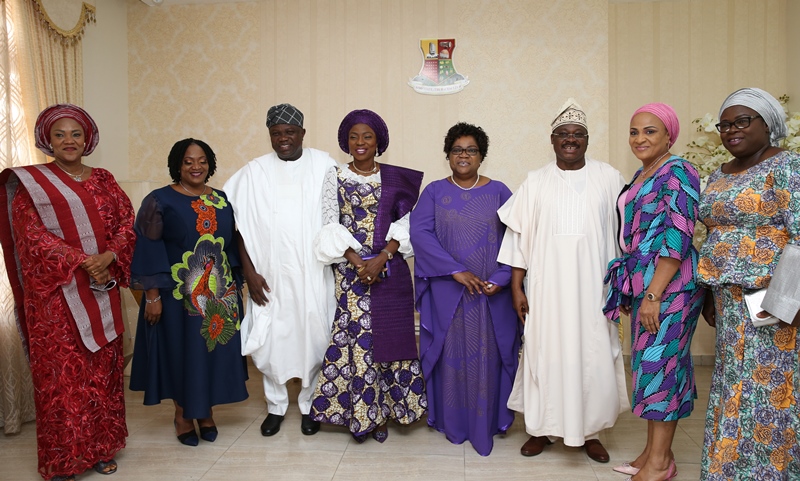 I am excited by the theme of this summit, "The Resilient Woman. Making a Difference" because it speaks to the hidden strengths of a woman; strengths that keep her going even in the face of most difficult challenges. It is this resilience that has made the woman the warmth and bond that keeps the family together.
This is very graphically expressed in the words of Eleanor Roosevelt who said "a woman is like a tea bag – you cannot tell how strong she is until you put her in hot water". Our women have shown that they are not only strong but resilient, hardworking, gentle, loving and beautiful.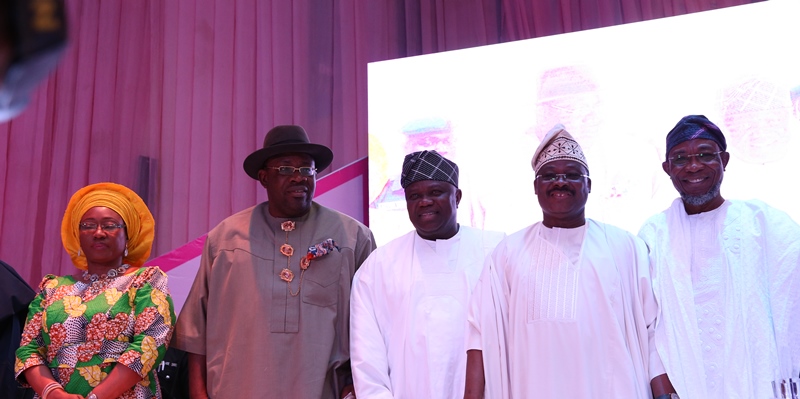 Over the years, the indispensability of women in governance has continued to be appreciated and recognized particularly in this part of the world. In Lagos, whenever I have the opportunity I always say this; if you want a job done well, give it to a woman. Women make the difference.
I want to use this opportunity to salute the Nigerian woman who gets stronger and more committed no matter the circumstance; she is never deterred; when the goings get tough, she gets tougher. In the face of challenges, her concern is always how to make positive difference in the lives of others even at her own detriment.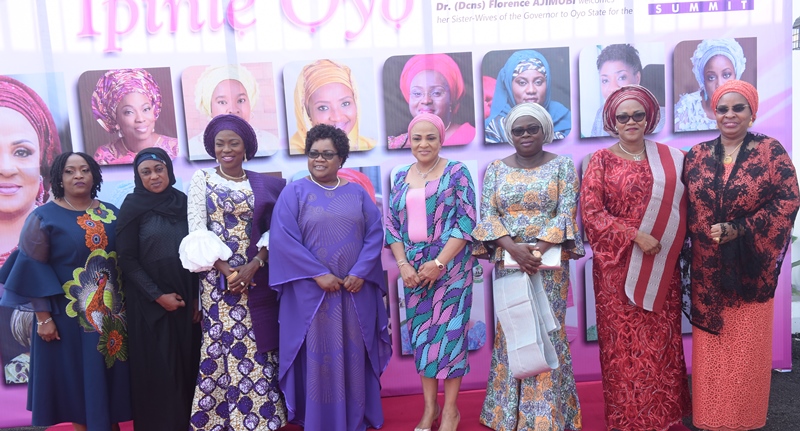 The least we can do to appreciate our women and reciprocate their resilience and sacrifice is to give them all the support they require to achieve their dreams.  As a Governor, I am strongly committed and determined to create the space for our women and protect them against abuse and everything that will inhibit their progress. This is my commitment and I believe, it is the same for my other colleagues, including my brother, His Excellency, Governor Abiola Ajimobi whose support for his darling wife has made this event a reality.
I thank you all and wish you a successful conference.
Merry Christmas and a prosperous New Year in advance.