I am delighted to welcome you all to the "Season of Goodwill and Christian Charity" as we jointly engage in year-end festivities to take stock and count our blessings.
We have countless reasons to be grateful to the Almighty for seeing us through to this day and for the achievements recorded despite the challenges facing our nation. Our State is much safer and we have made significant strides in improving our physical and social infrastructure.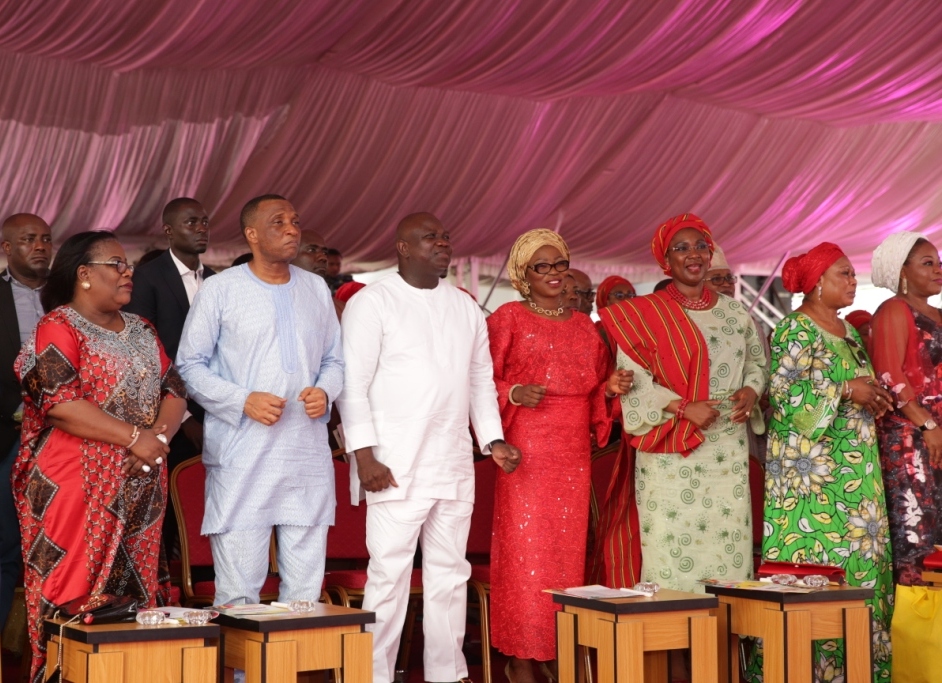 In all things, we give thanks to the Almighty who has been faithful and merciful to us because we know that it is not by our might but by His grace. I am sure; the great psalmist must have had this at the back of his mind when he proclaimed "I shall lift up my eyes to the hills from where comes my help …"
Without any doubt, we acknowledge that there is a power greater and beyond human reasoning or comprehension that is directing the activities of mankind. Therefore, our efforts to worship and praise the One, who created the universe and holds it in existence are not misplaced.
We have gathered here today, in the spirit of brotherliness and fellowship to celebrate the end of year with songs to commemorate the birth of our Lord, Jesus Christ over 2,000 years ago.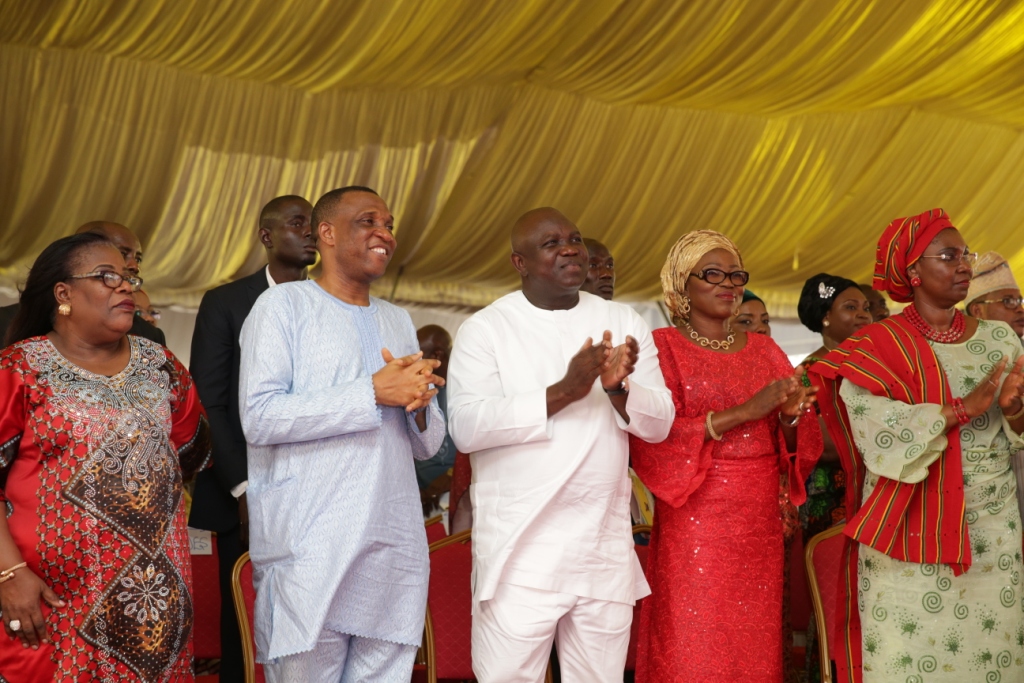 As we celebrate this yuletide season, I again appeal to all of us here to use this season to rededicate ourselves to the cause of humanity by putting a smile on the face of a neighbour: the needy, the helpless widow, orphans and the vulnerable in our society.
Christmas is a season of love. Let us show love to one another; at home, in the hospitals, in the markets, at the malls, in your communities and at every place where we interact.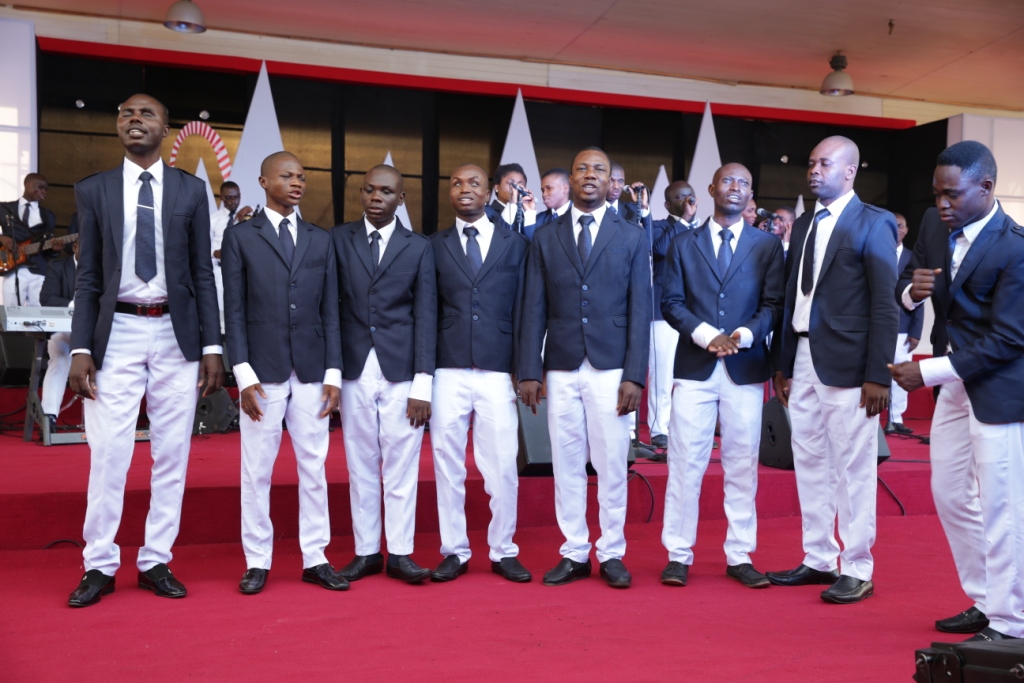 Our administration places a high premium on the welfare of our people. Our policies and programmes are all tailored towards providing the greatest good for the entire populace without leaving anyone behind.
We will continue to fine tune strategies for enhancing welfare programmes that would improve the standard of living of our people.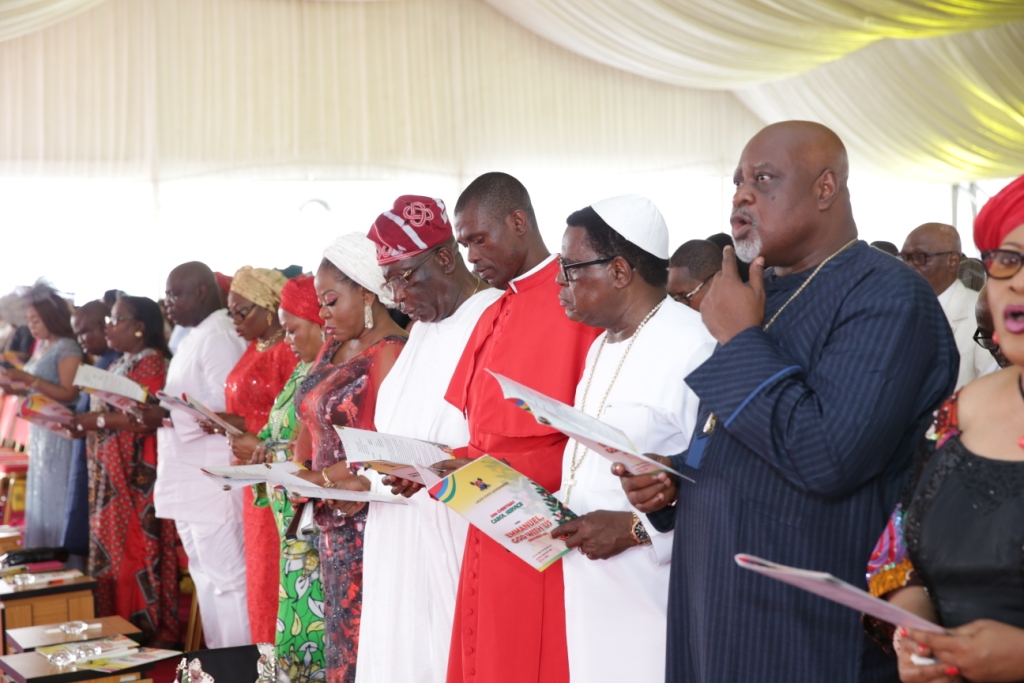 On the occasion of the 2016 end of year activities and Christmas Carol Ceremony and in the spirit of the season it is my privilege on behalf of the government and people of Lagos State to wish you all Merry Christmas and a safer and more prosperous Year ahead.
A Seyi, A Se 'Modun!!!
God bless you all.
Itesiwaju Ipinle Eko Lo Je Wa L'Ogun!!!