The Lagos State Government is extremely pleased to announce that the three students of Babington Macaulay Junior Seminary School in Ikorodu who were abducted by Gunmen on Monday 29th February, 2016 were rescued by security operatives in the early hours of today, Sunday, 6th March, 2016.
The Lagos State police Command, the Department of State Security and members of the Armed forces worked tirelessly round the clock in the last Six days to secure the release of the children. I thank them for a good job.
The three girls have been safely re-united with their families and the Government wishes to assure Lagosians that their security is top priority and it will not relent in ensuring that Lagos remains safe and secure.
I am reliably informed that one of the suspected kidnappers – one Emmanuel Arigidi was arrested during the operation to secure the release of the abducted children.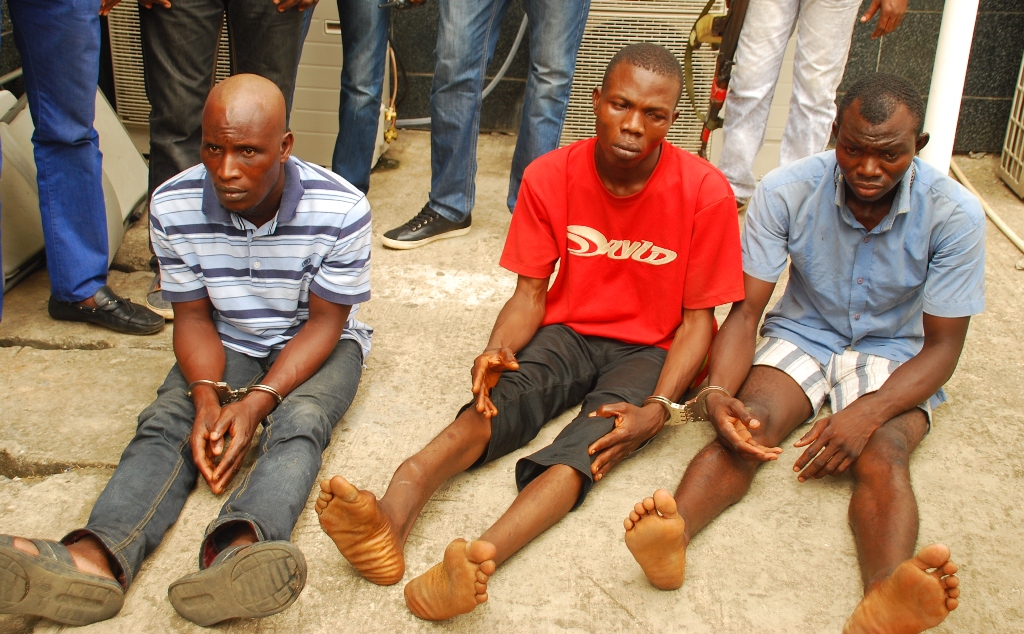 Let me warn that the State Government will not tolerate kidnapping or any forms of crime in the State. Our position is clear and unambiguous, Lagos state has the capacity and the will to go after every form of crime and criminality in order to safeguard lives and property in the state.
As our daughters are re-united with their mothers and other members of their families, I would like to seize this opportunity to wish all mothers in Lagos State and Nigeria at large a happy Mothers' Day.
Thank you.