Following the swearing in of the new Head of Service, a new chapter has just been opened in the history of the Lagos State Public Service. It is a new chapter with high expectations for the injection of new energy and vibrancy that will move our Public Service to new heights.
I congratulate the 21st Head of Service, Mr. Hakeem Muri-Okunola and welcome you on board.
Let me also use this opportunity to restate our appreciation and gratitude to the immediate past Head of Service, Mrs. Folashade Sidikat Adesoye for her meritorious service to the government and people of Lagos State and for her work in strengthening our Public Service. We wish her a happy life in retirement.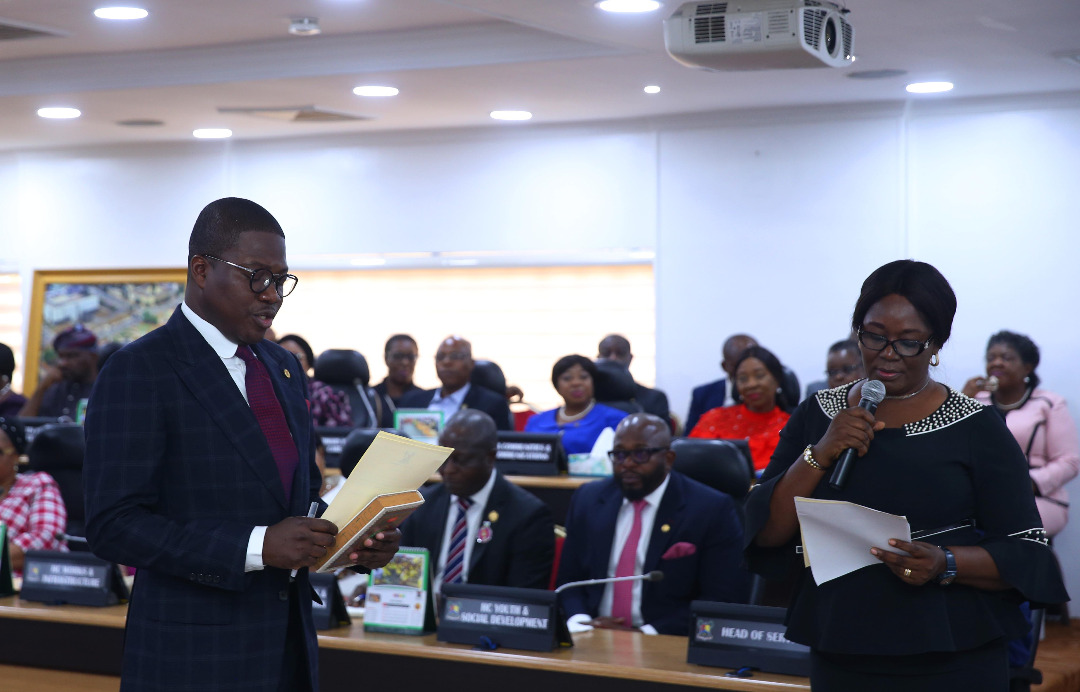 The Civil Service, as an institution, plays very important role in governance. Indeed, the extent to which any government succeeds in the implementation of its policies and programmes largely depends on the quality and orientation of the Civil Service; not only in terms of its structure, processes and procedures, but also the commitment and quality of its leadership at all levels.
Our Civil service needs a leadership that will inspire confidence and the will to strive for excellence. We are in a technology age where creative thinking and innovation must be given a pride of place through the growth mindset initiative, the Service Charter and others policies being driven by the Office of Transformation, Creativity and Innovation.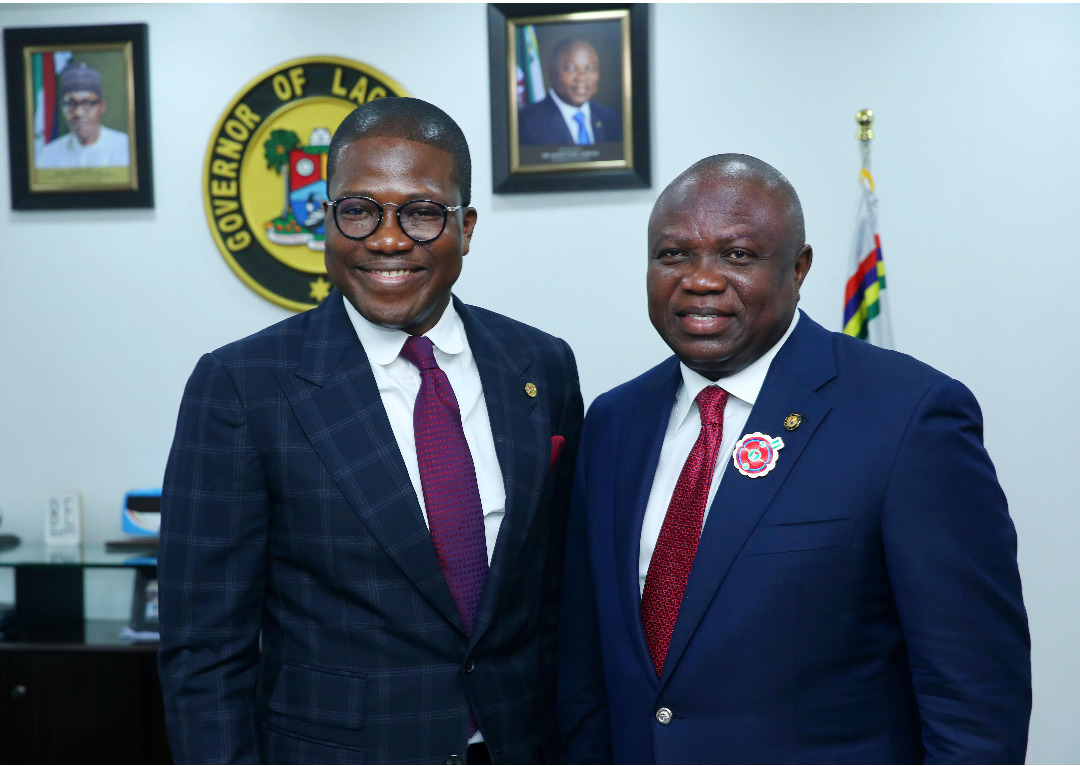 I am satisfied with the positive impact these initiatives have made so far to the extent that the Lagos State Public Service is gaining the confidence and trust of the citizens especially taxpayers. It will however take consistent implementation and improvement of these initiatives for us to achieve the ultimate goal of making our Public Service truly service-oriented and responsive to the demands of Lagosians.
These are the challenges before our new Head of Service who I believe strongly has the capacity, knowledge, exposure, experience and youthful energy to handle these effectively.
As the number one Civil Servant in Lagos State, you must demonstrate leadership and lead by example for others, including the Body of Permanent Secretaries, to follow. You have a responsibility to provide direction and encourage accountability, transparency, professionalism and high sense of discipline. Your actions must be based on sound and objective judgement with consideration for merit and proven record of competence and loyalty.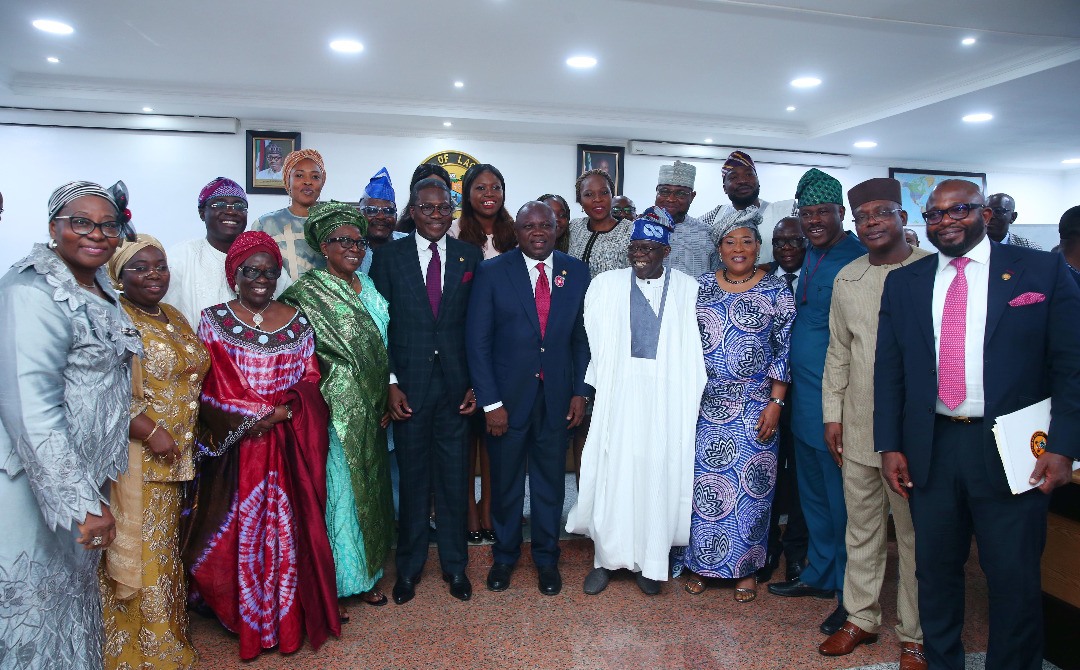 I have no doubt in my mind that under your leadership, Lagos State Public Service will achieve great strides and record outstanding achievements as a role model for other public service institutions in Africa.
I assure you of my support in your new assignment as we work to make our State a globally recognized City-State with a commitment to efficiency, effectiveness, innovation and creativity in service delivery.
Once again, I congratulate Mr. Hakeem Muri-Okunola on this appointment and in the spirit of the season, I wish you all a prosperous 2019.
Thank you and God bless you all.
Itesiwaju Ipinle Eko, lo je wa logun!