We have left no one in doubt about our strong belief in the capacity of the Public Servants of our State as the engine for the actualization of our vision and dream to transform our State to become Africa's model megacity and preferred destination for investment and tourism. These appointments like others that we have done since we came into office, were not just meant  to fill vacant positions, but rather a process, well thought out to match vision with human capital.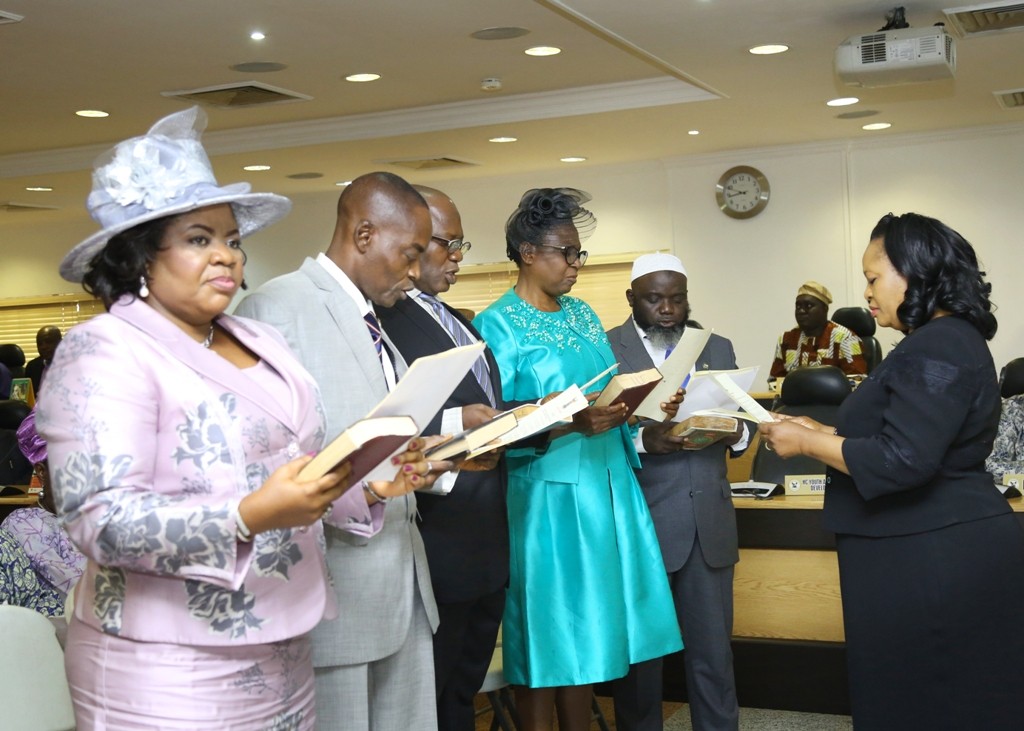 I therefore congratulate the new Permanent Secretaries and their families on their elevation to the status of Accounting Officers and Chief Managers of Human Resources in the State Public Service.  I need to disclose that your appointment was prompted by the long years of veritable, excellent and untainted career records which conform with the essential requirements for the actualization of our vision and dream.  It is therefore necessary that you see this appointment as call to duty with greater sense of commitment and high premium performance in the service of all Lagosians, irrespective of their status and creed.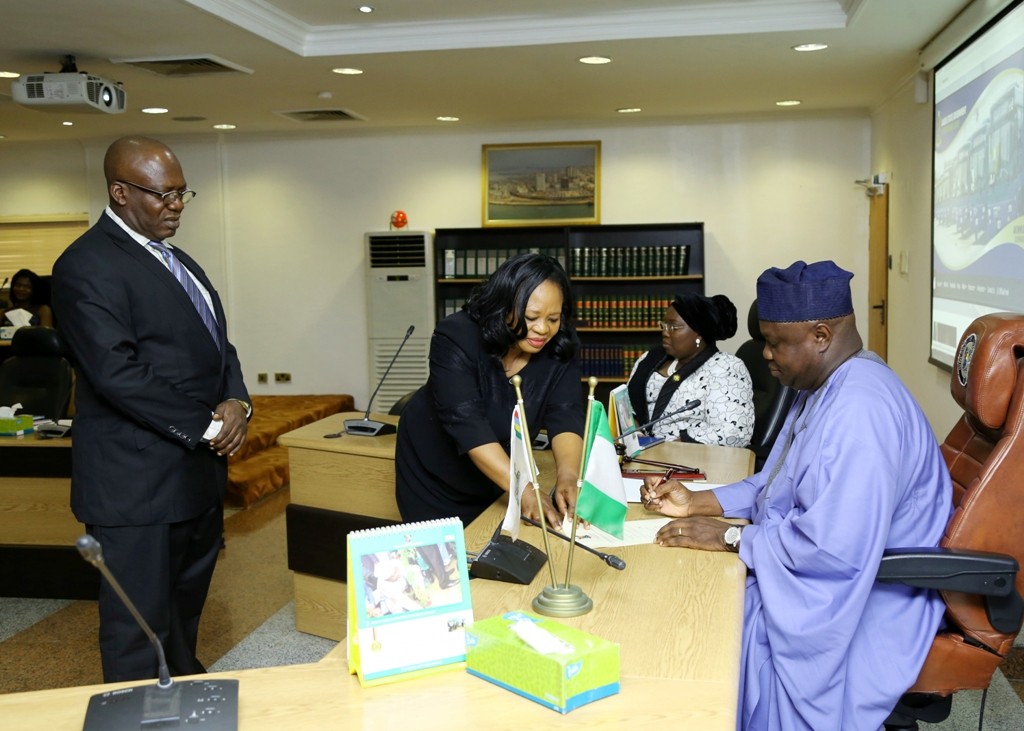 Given the top management positions which you have occupied in your different MDAs prior to this appointment, I have no doubt that you are sufficiently familiar with the vision and policy direction of this administration. You therefore have a responsibility to add value to governance with innovative ideas that will deepen the impact of government policies and programmes on the people.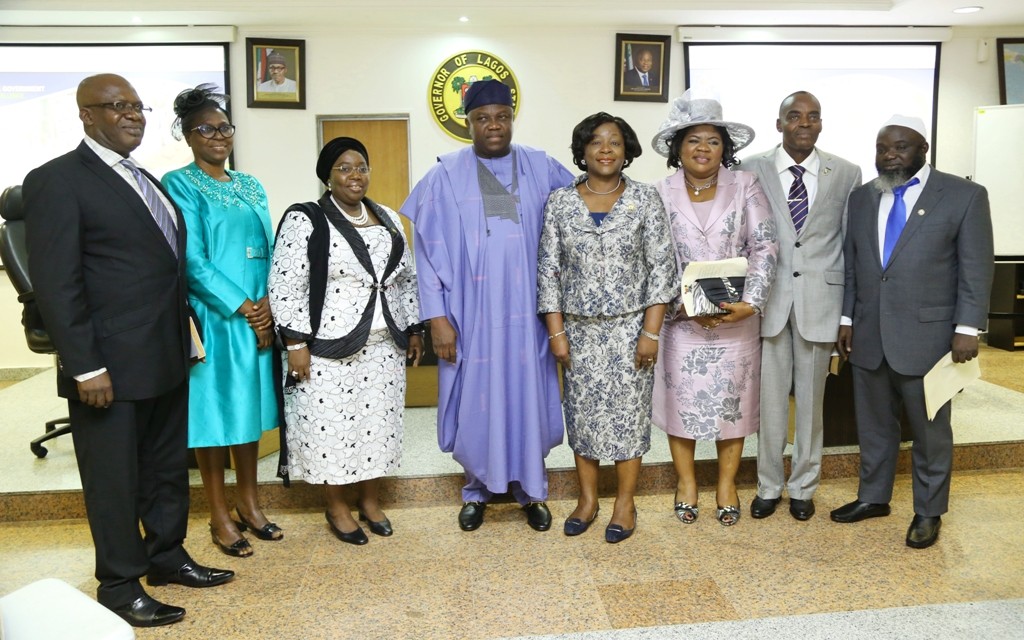 I urge you not to rest on your oars. You must see this appointment as a challenge and a privilege for you to join the political leadership of your various agencies and other members of the distinguished Body of Permanent Secretaries to deliver to our people a LAGOS that provides leadership with commitment to accountability, probity and transparency; geographical expansion  where opportunities will be limitless under a secured environment.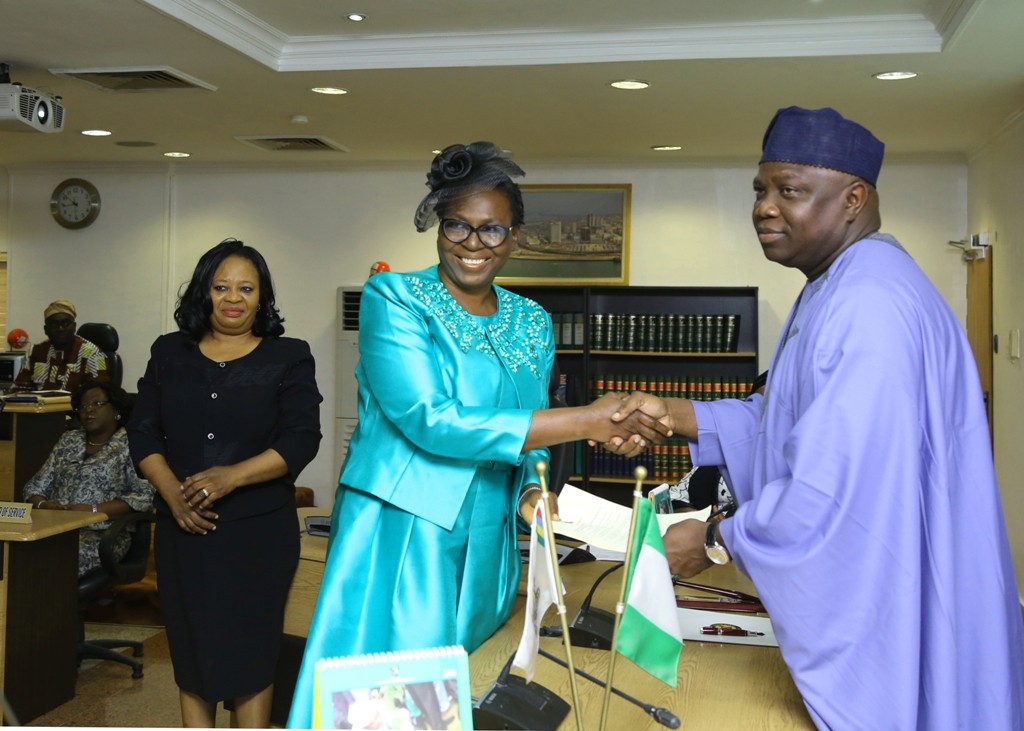 As I rejoice with the new Permanent Secretaries on their appointment, I look forward to feeling the impact your elevation will have on the delivery of quality public service to our people.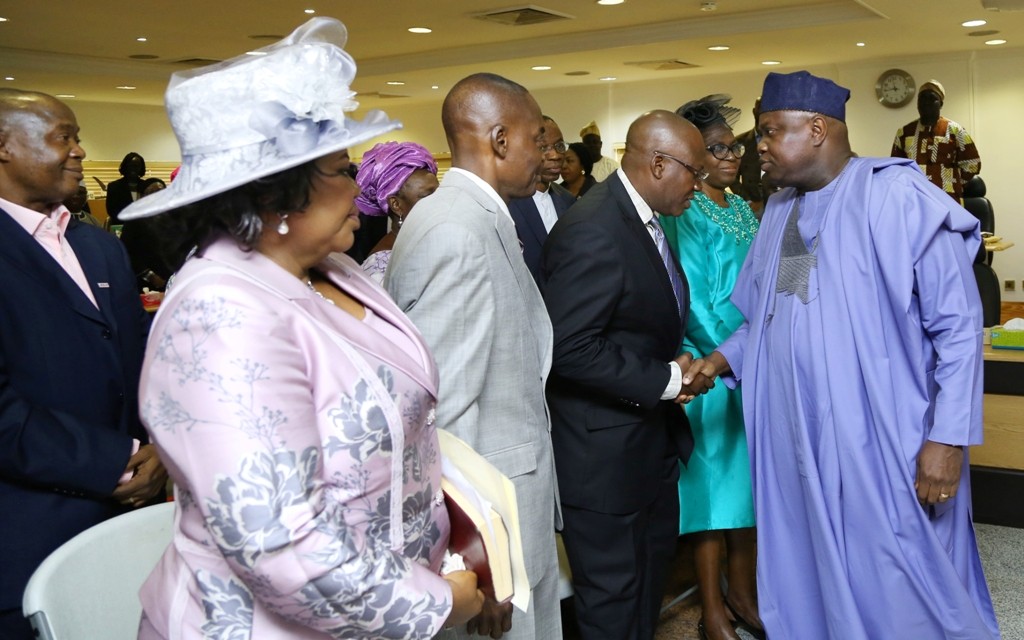 Thank you.
Itesiwaju Ipinle Eko, lo je wa l'ogun!!!