I am happy to note that our strategy to decongest traffic gridlock across the Lagos metropolis is gradually manifesting with visible results and welcome respite for motorists and other road users. The expanse of road linking the 3rd Mainland Bridge and stretching from Iyana Oworonshoki down to Alapere-Ketu, over time, had been characterized by traffic gridlock that defied solutions and impeded access inwards Alapere-Ketu axis for motorists and residents alike.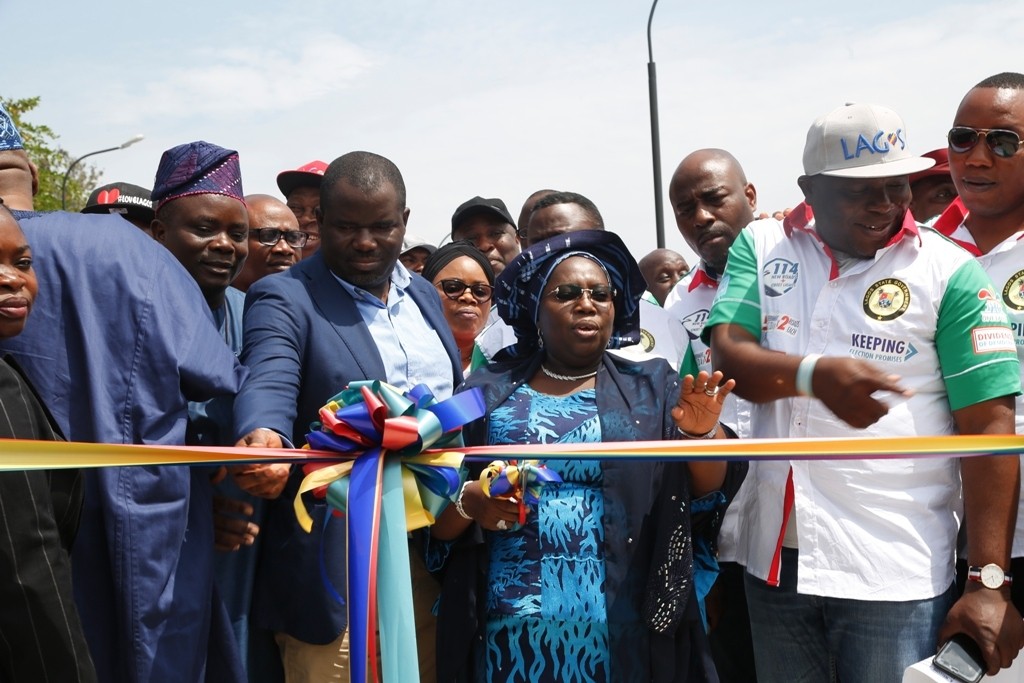 Today, a new dawn manifests as motorists and residents in the Alapere axis will experience a new lease of life with improved traffic management intervention that will ease transportation of goods and personnel which will translate into a value chain of productivity, health benefits and prosperity for all. The Alapere-Iyana Oworonshoki axis is a major artery linking Lagos Island and Oshodi-Apapa commercial centres with other parts of Lagos West Senatorial Zone. The commissioning of the Ketu-Alapere Lay-By is a mission statement by our administration that we shall not relent in making life better for residents and investors in Lagos State.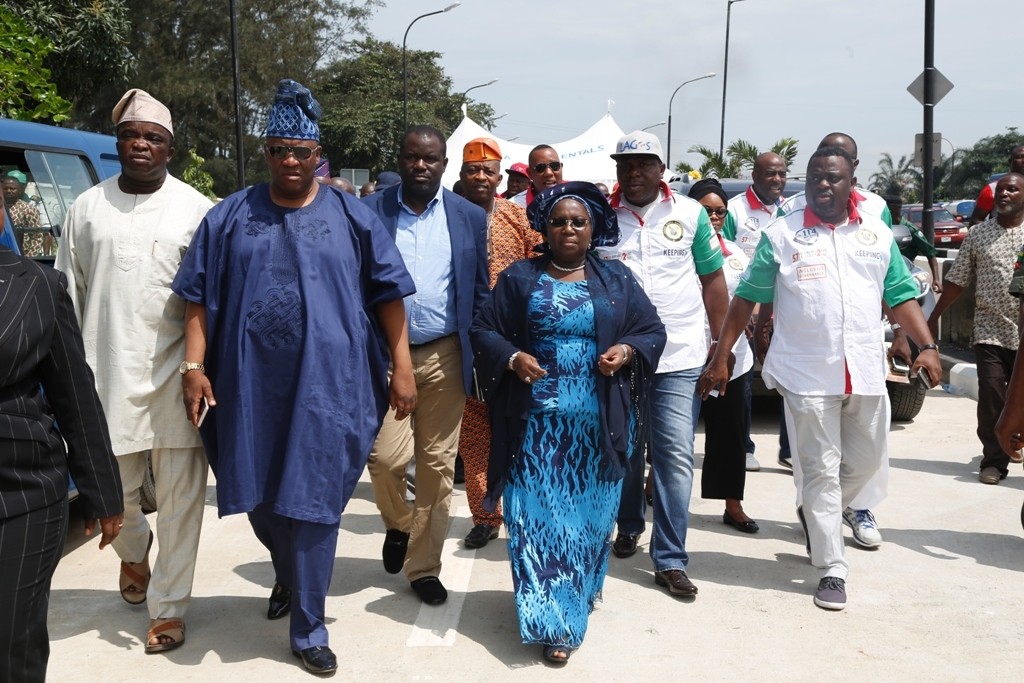 The new look of Alapere-Ketu Lay-By, which is being commissioned today, is characterized by the construction of a 2-lane access road from Iyana Oworo inwards Alapere-Ketu that will relieve traffic flow towards Lagos-Ibadan Expressway and Ojodu-Berger axis. Also, we have made provision for pedestrian safety by integrating a 2 metre wide walkway and drainage on one side of the lay-by access inwards Alapere-Ketu. This will ensure that vehicular movement will not be impeded by pedestrians.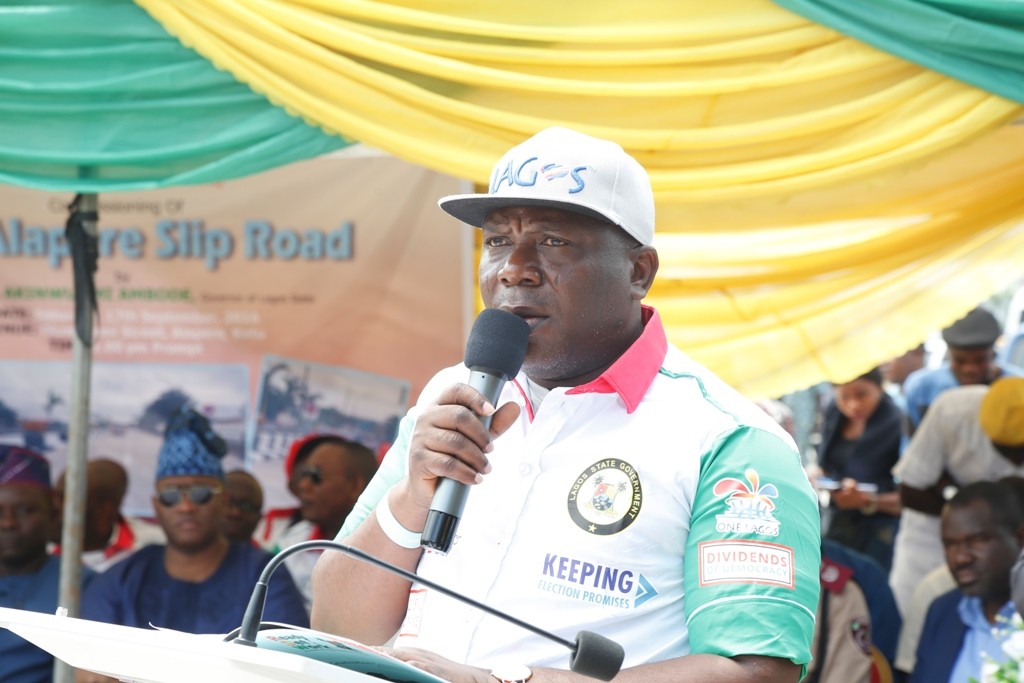 However, we have introduced a radical concept to eradicate conflicts and delays caused by commercial vehicles at the Alapere Junction due to the proximity of the Bus Stop by expanding it to accommodate about 15 vehicles at a time with adequate space to avoid congestion at any time.
I will implore transport unions to educate their members on observation of State Traffic Laws and road etiquette for the safety of all. The provision of this lay-by will considerably reduce travel time for all motorists therefore, commercial vehicles have no cause to create gridlocks in order to get to their destinations.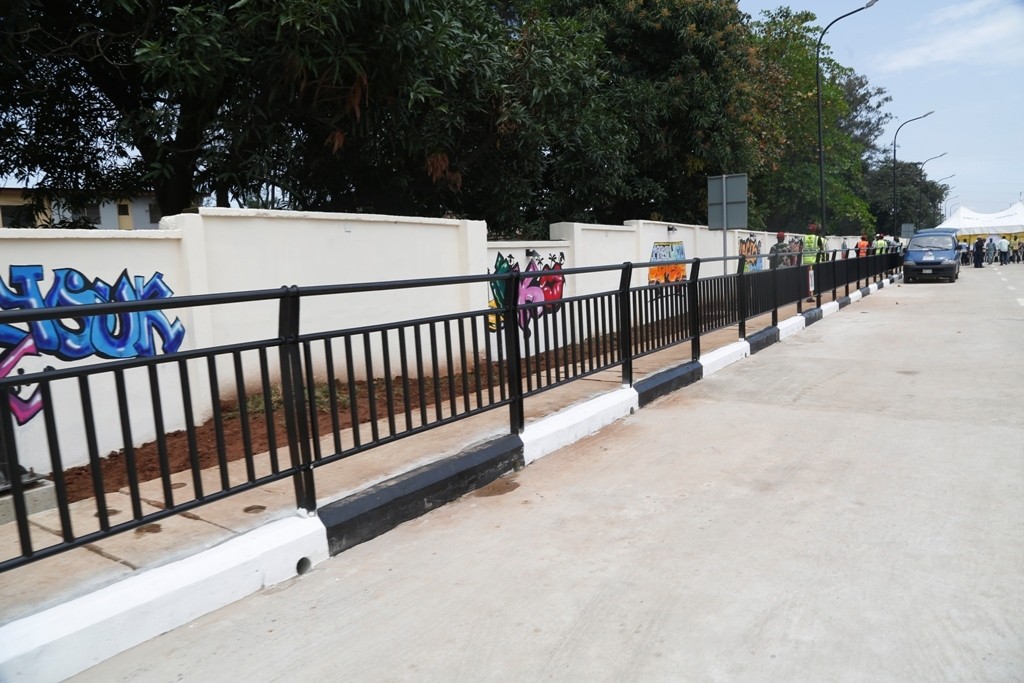 Ladies and gentlemen, I urge you to support government by protecting the infrastructure provided for the benefit of all. You are all aware of the existing prohibition of street trading and patronage on pedestrian walkways and public roads. We shall not hesitate to enforce the provisions of the law against any violator.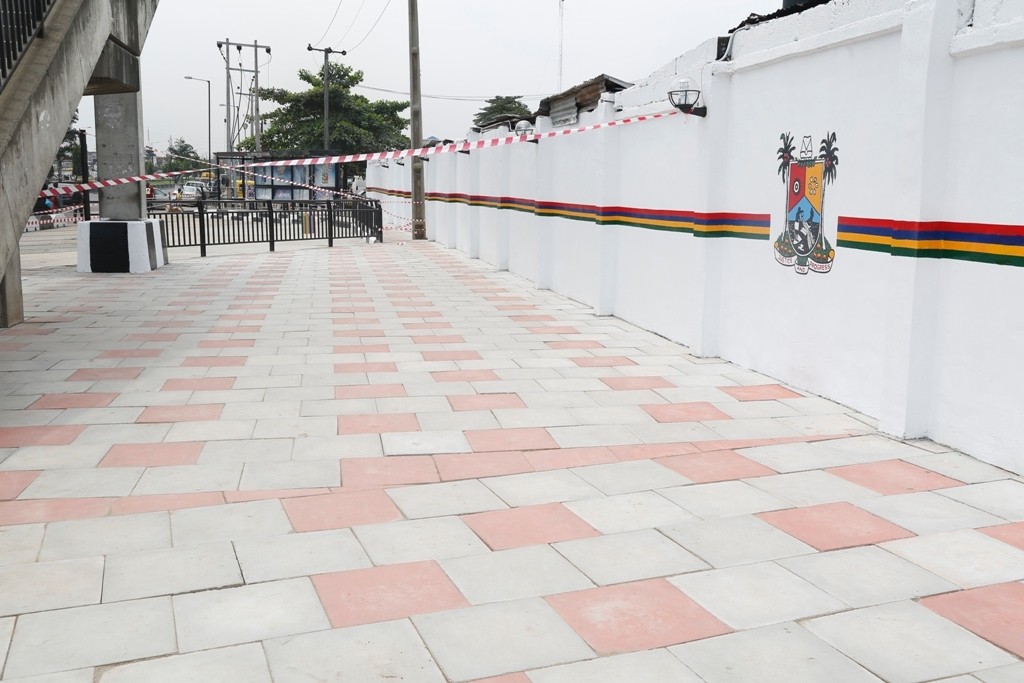 Transport Unions are also advised not to use the expanded Alapere-Ketu Bus Stop for union activities. Any recalcitrant union official that flouts the provisions of the law by engaging in activity that may lead to a breach of public order and safety at the bus stop will be appropriately sanctioned.
Our administration will not relent in ensuring the safety and accessibility of public roads by constantly monitoring interventions and initiatives which are being implemented to enhance mobility and commercial development of Lagos as a first choice location for foreign and local investors.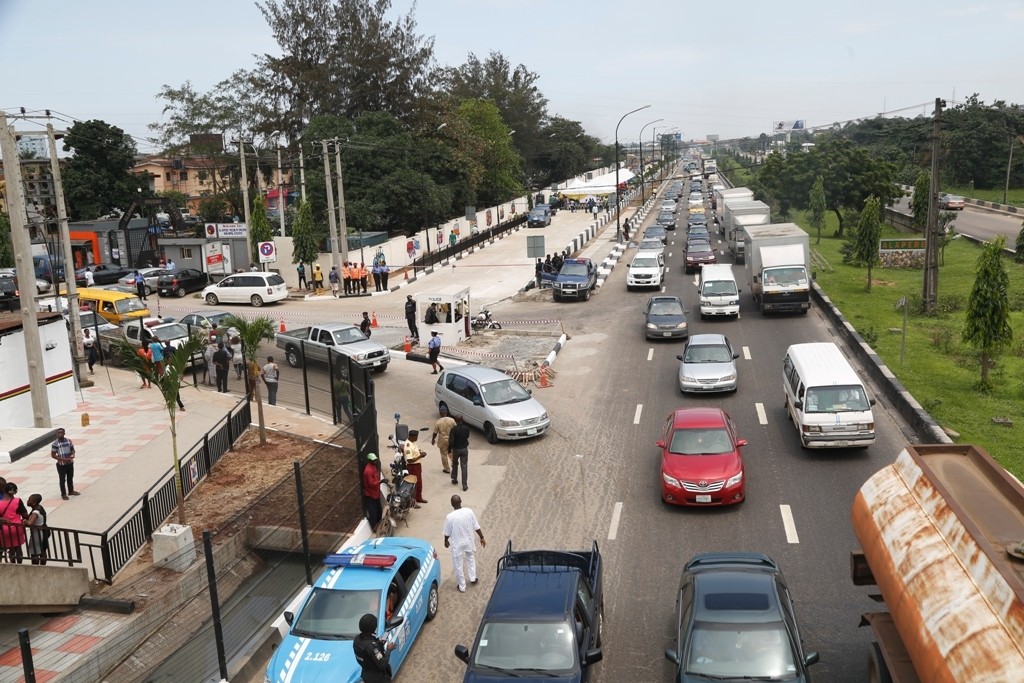 It is now my pleasure to formally commission the Alapere-Ketu Lay-By and Bus Stop Expansion to the glory of God and the benefit of all motorists and commuters in Lagos State.
Itesiwaju Ipinle Eko, lo je wa l'ogun!!!
Akinwunmi Ambode
Governor of Lagos State,
Alausa.
17th September, 2016