On behalf of my wife, Bolanle, the Executive and Members of COWLSO as well as the good people of Lagos State, I say a warm welcome to our mothers and my brothers, most especially the Governors of Osun and Oyo States. Your Excellencies, thank you so much for honouring our invitation.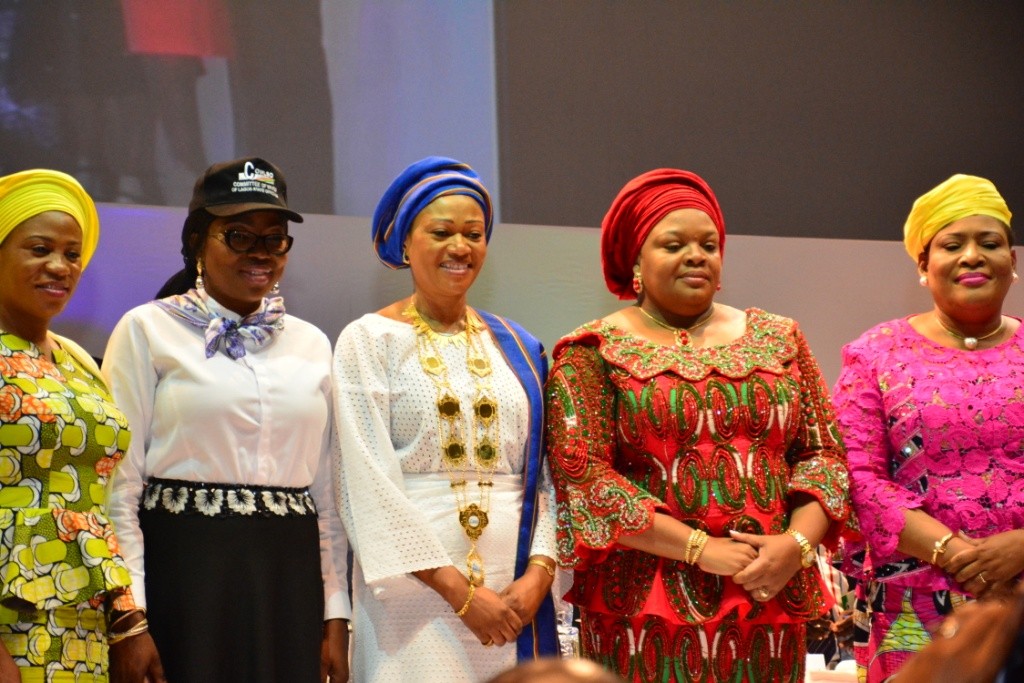 Last year, this conference discussed vital issues under the theme "Relevance in Economic Turbulence". This year, the conference will bring to the front burner another fundamental issue in our nation "Strong Family, Strong Nation".
 The importance of the family unit to the overall development of any nation is not in doubt. The family is the foundation and smallest unit of any nation. The heart and conscience of a nation is formed, to a large extent, in the family. However, the issue is the amount of commitment we, in our individual capacities and as a nation, have shown towards strengthening the family unit.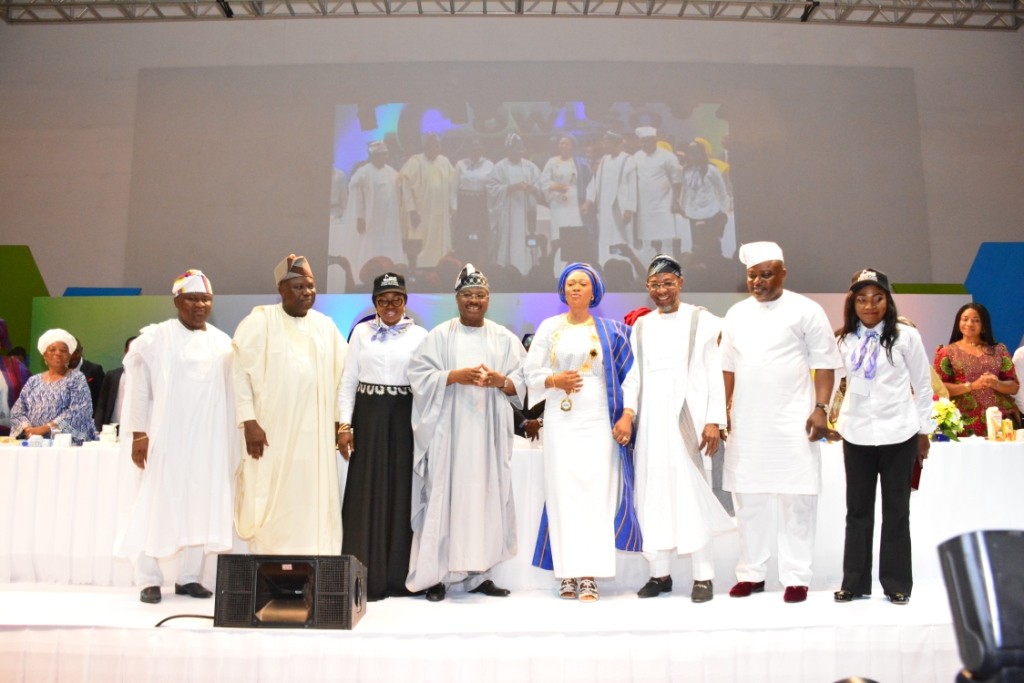 With Strong Families, we can build a Strong Nation. But Strong Families will only exist in a society where nobody is left behind, where everybody has a voice and a stake. This is one of the toughest challenges facing governments – "to build an all-inclusive society".
Governments must continually strive to build a society where everybody, regardless of their race, gender or creed, has equal opportunities to fulfill their potential. Our women, youth, the aged and people living with disabilities must be given special attention in our quest for inclusion. Government must strive to eliminate poverty and illiteracy by creating employment opportunities and providing universal basic education.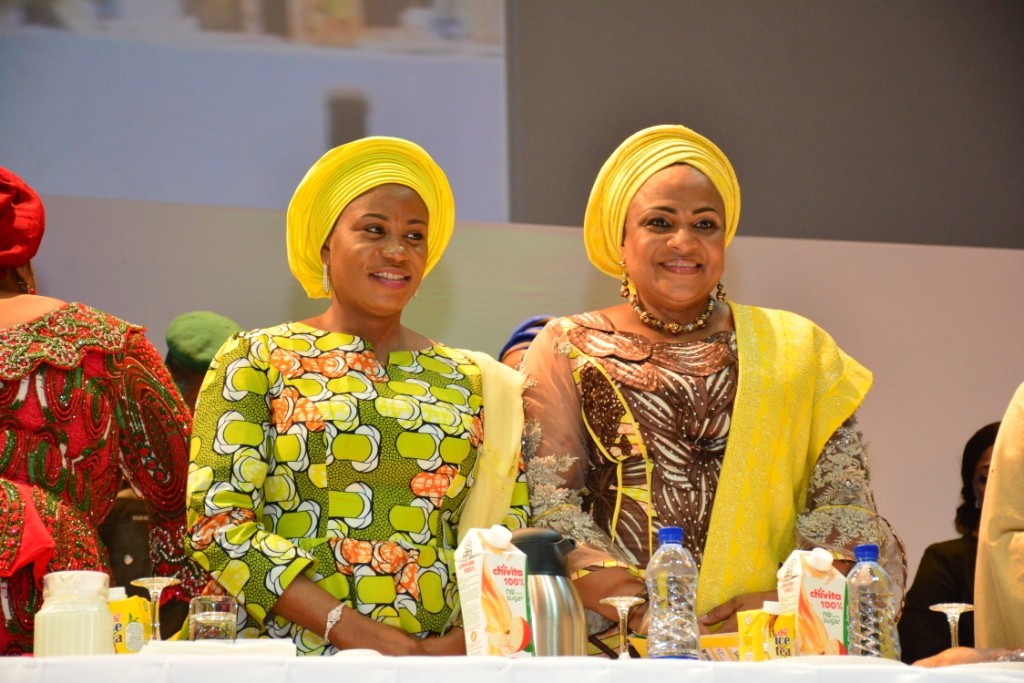 Our government recognizes the critical need for societal inclusion. We have initiated policies which guarantee equal opportunities and participation for all Lagosians. We are tackling poverty, unemployment and illiteracy frontally through our Civic Engagement programmes, the Disability Trust Fund, the Employment Trust Fund and free Primary Education.
We have also placed a high value on programmes that strengthen the family bond. This is the major objective behind the creation of many parks and gardens in the State. I am happy to note that we have experienced an increase in the number of people and families who visit these different recreation centres and parks. Such visits are no longer restricted to festive occasions as these centres now record good patronage on weekends.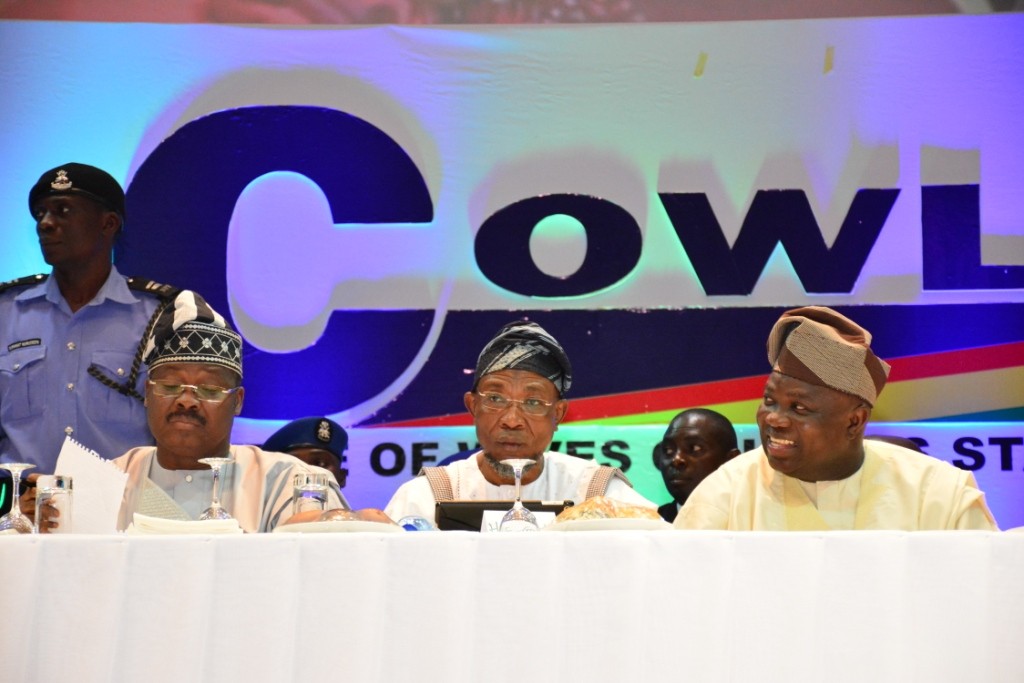 We have resuscitated the famous Apapa Amusement Park. Work will soon be completed on Ipakodo Park in Ikorodu, Badagry Recreational Park and Ajako/Alimosho Park. Apart from boosting the tourism potential of the State, these parks will serve as meeting points for families to relax and have fun together.
As we emphasise the family and create platforms for families to bond and recreate, our administration is totally committed to empowering women and also protecting the girl-child against all forms of negative vices. Women are the glue that hold families together and we believe strongly that an empowered woman, with a sense of self-esteem, will be better positioned to make a success of her career and at the same time be a pillar of strength for the family.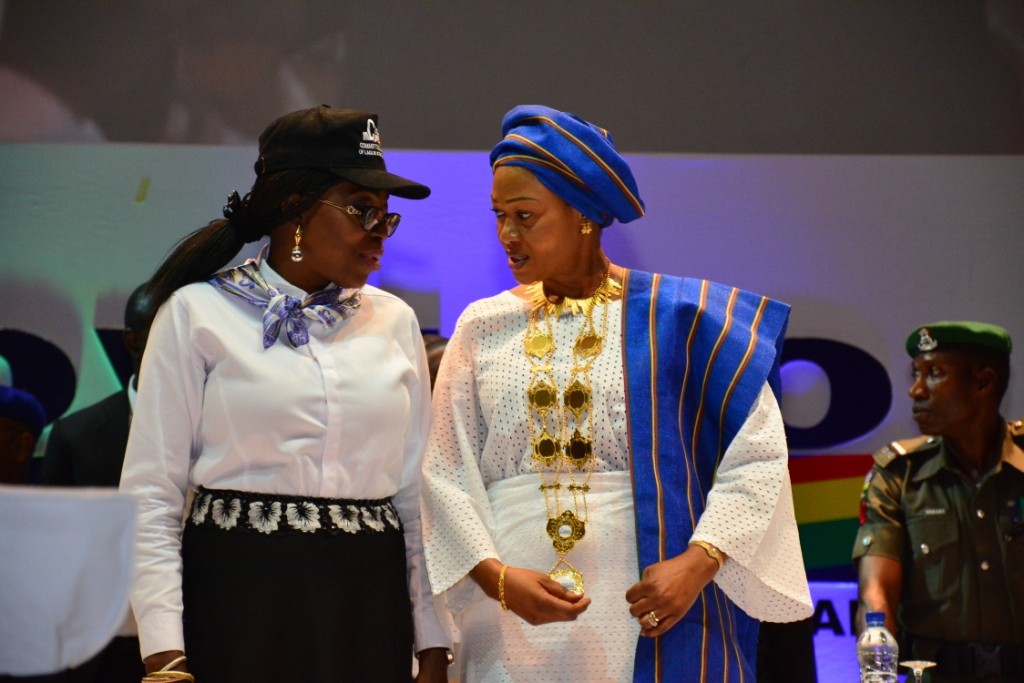 At this juncture, let me congratulate Mrs. Tara Fela-Durotoye, for being found a worthy recipient of the Inspirational Woman of the Year award. She is a worthy role model and personifies the vision of this administration to unleash the creative and entrepreneurial spirit of our women and youths to become wealth creators.
As we await the formal opening of this conference by our Special Guest of Honour, I congratulate the Chairperson of COWLSO, the Executive and members of COWLSO and wish all participants a successful conference.
May I crave your indulgence in letting the Governors of Osun and Oyo States make their goodwill messages before the Conference is declared open.
Thank you and God bless you all.
Itesiwaju Ipinle Eko, lo je wa logun!