Wife of the governor of Lagos State, Mrs. Bolanle Ambode, has urged the public to desist from discriminating against persons living with HIV.
She made the call in Ikeja, at the 2016 World Aids Day commemoration with adolescents living with HIV, organized by the Lagos State Aids Control Agency (LSACA) in collaboration with Positive Action for Treatment Access (PATA).
She noted that since HIV was not contracted through physical contacts like hand-shaking or hugging, it was unnecessary to deliberately avoid people with the challenge.
According to her, 'I urge Lagos State Aids Control Agency to continue to sensitize the public, on the negative impact of discrimination against people living with HIV and AIDS . All relevant government agencies should also work in synergy, to address issues that relate to stigma and discrimination against those persons'.
Bolanle who commended LSACA and PATA for a two-week camping recently organized for young adolescents living with HIV, advised the beneficiaries to follow expert advice, medical instructions, and to apply good discretion in their social interactions.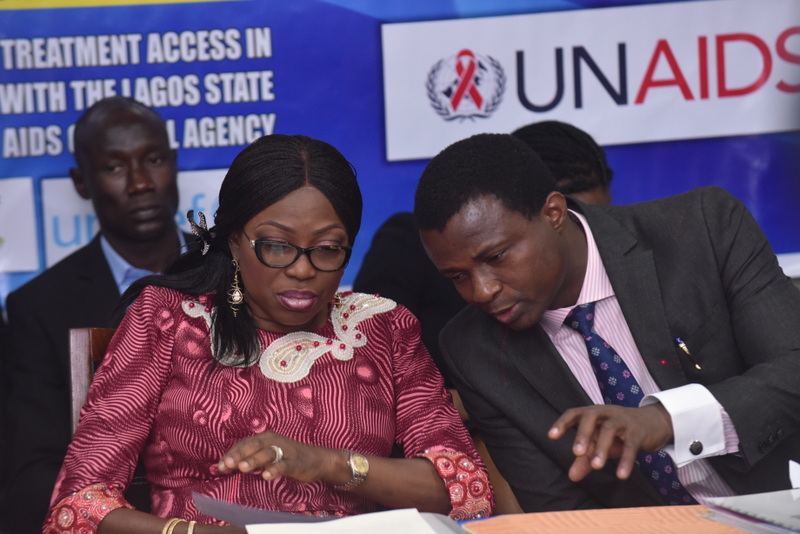 In his opening remarks, chief executive officer of LSACA, Dr. Olusheyi Temowo, advised that all Lagosians should know their HIV status, stressing that the infection was not a death sentence.
Collaborating him, the representative of United Nations Programme on HIV/AIDs (UNAIDS), Dr. Olubunmi Asa disclosed that the business of kicking out HIV is everyone's business.
She disclosed further that though the level of awareness is high on the scourge, the task of eliminating it completely is not over, but with concerted effort, it can be achieved.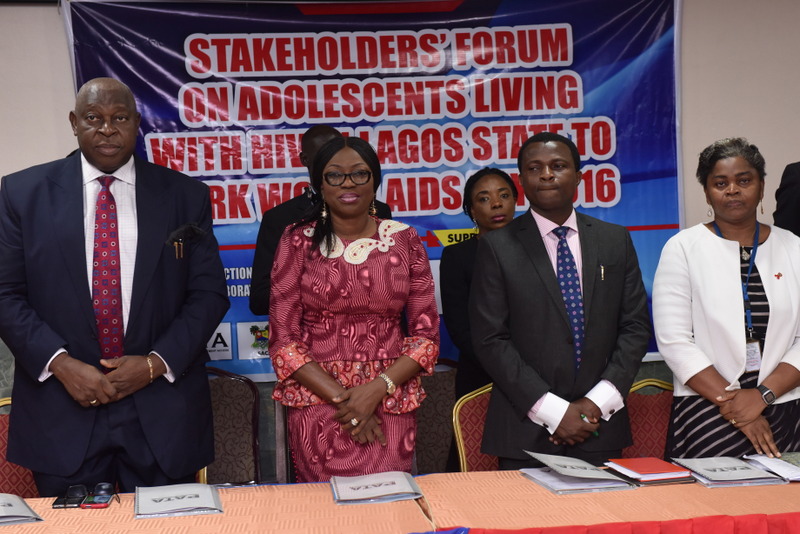 Also speaking, the programme manager of PATA, Mr. Francis Umoh, lamented that much of the social and psychological needs of the young adolescents living with HIV were not met, stressing that they should be embraced and not isolated, and medication made available to them.
Special Adviser to the governor on Health, Dr. Olufemi Onanuga, assured the adolescents living with the challenge, that they would not be abandoned by the state government.